Our Culture
Intentsify is a fast-growing business at the forefront of technological innovation, and the entire team knows that achieving our goals depends on far more than just scaling revenue. Here, the happiness of each Intentsifier is just as much a goal as acquiring new customers.
From the company's launch, our co-founders have stressed the motto, "Put time and effort into hiring the right people, then trust and support them." We don't believe in micromanaging—we're all about empowering each other to take initiative, using our unique skills and perspectives to continue building on our greatness.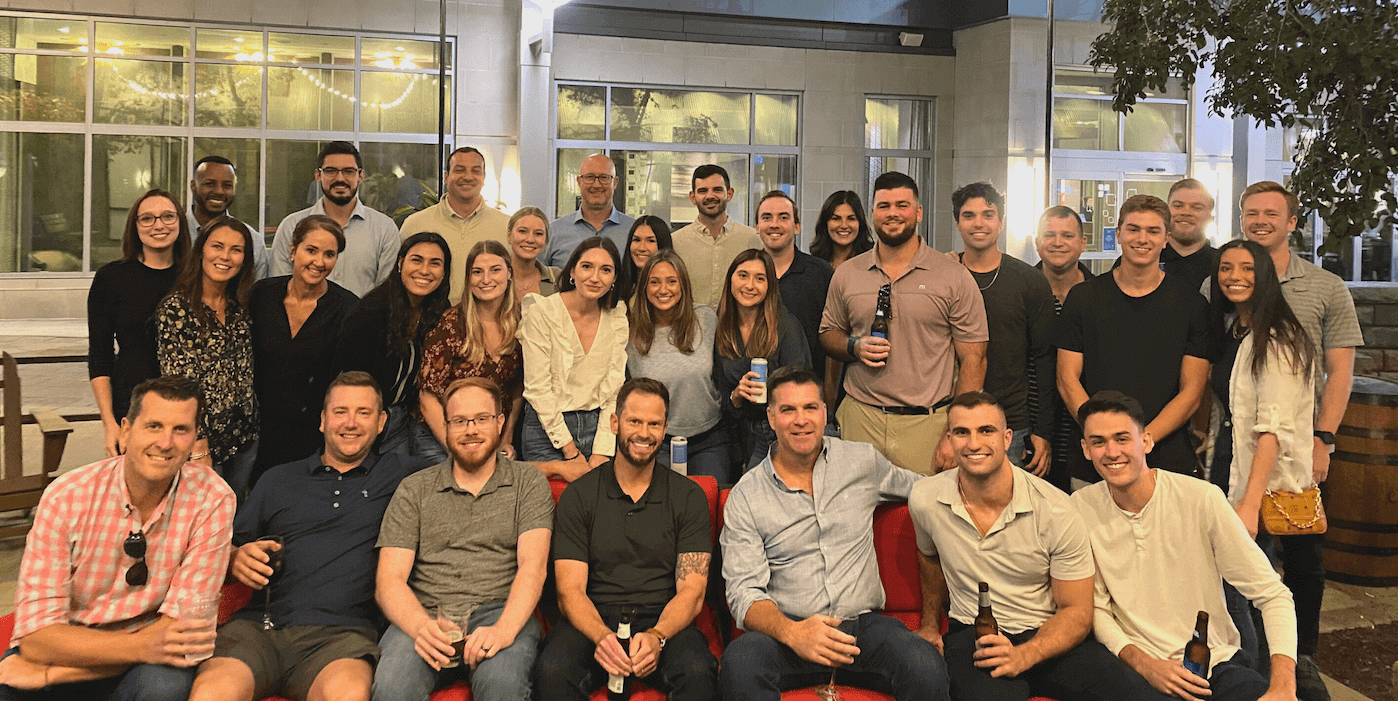 Our Commitment to
Diversity and Inclusion
At Intentsify, we strive to build and sustain an inclusive workplace, celebrating diversity across age, gender identity, sexual orientation, race, physical and mental ability, and ethnicity. We're committed to nurturing an environment that fosters a sense of value, belonging, and appreciation among every Intentsifier. This includes supporting individual expression, diverse opinions, and freedom of thought—the building blocks of true innovation.
Our Story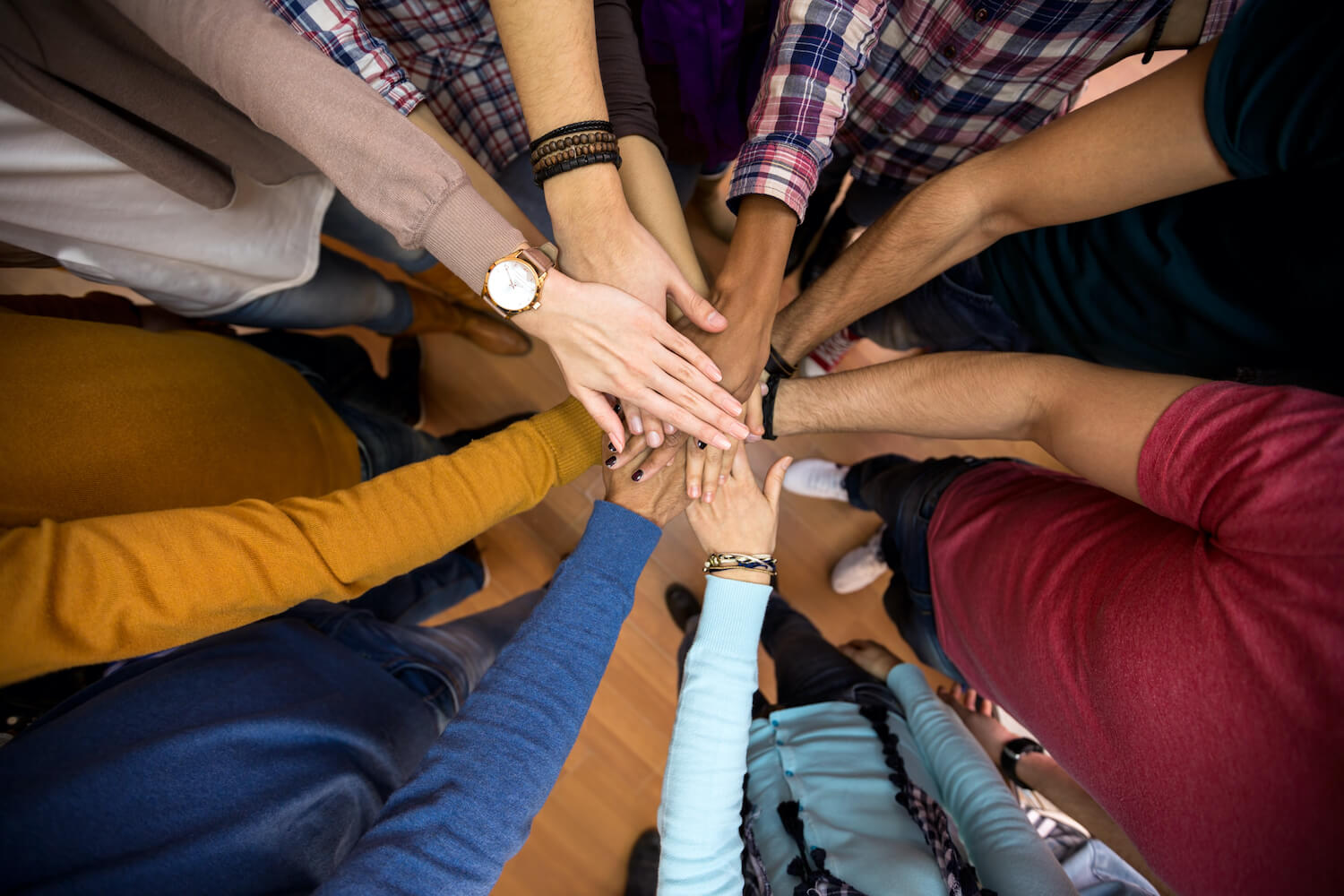 Our Benefits
We understand any great company culture supports personal growth, which also means supporting life outside of work. Here's how we're supporting our colleagues—both inside and outside the office.
Open vacation policy
Competitive medical, dental, and vision plans
401(k) match
Flexible spending account (FSA)
Short-term and long-term disability
Life insurance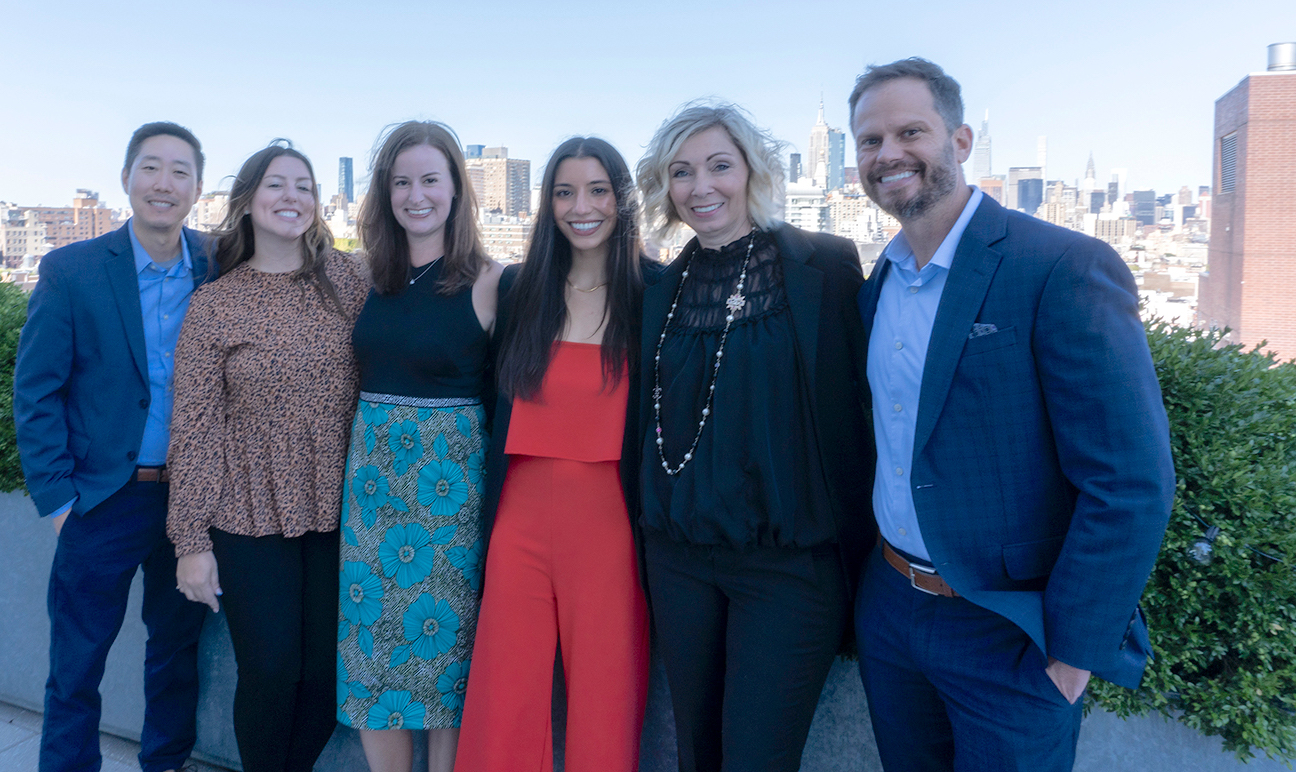 Our Benefits
Referral Program
Colleagues who refer qualified candidates to any of our positions have the chance to earn a cash reward after the referral has been employed with us for 90 days.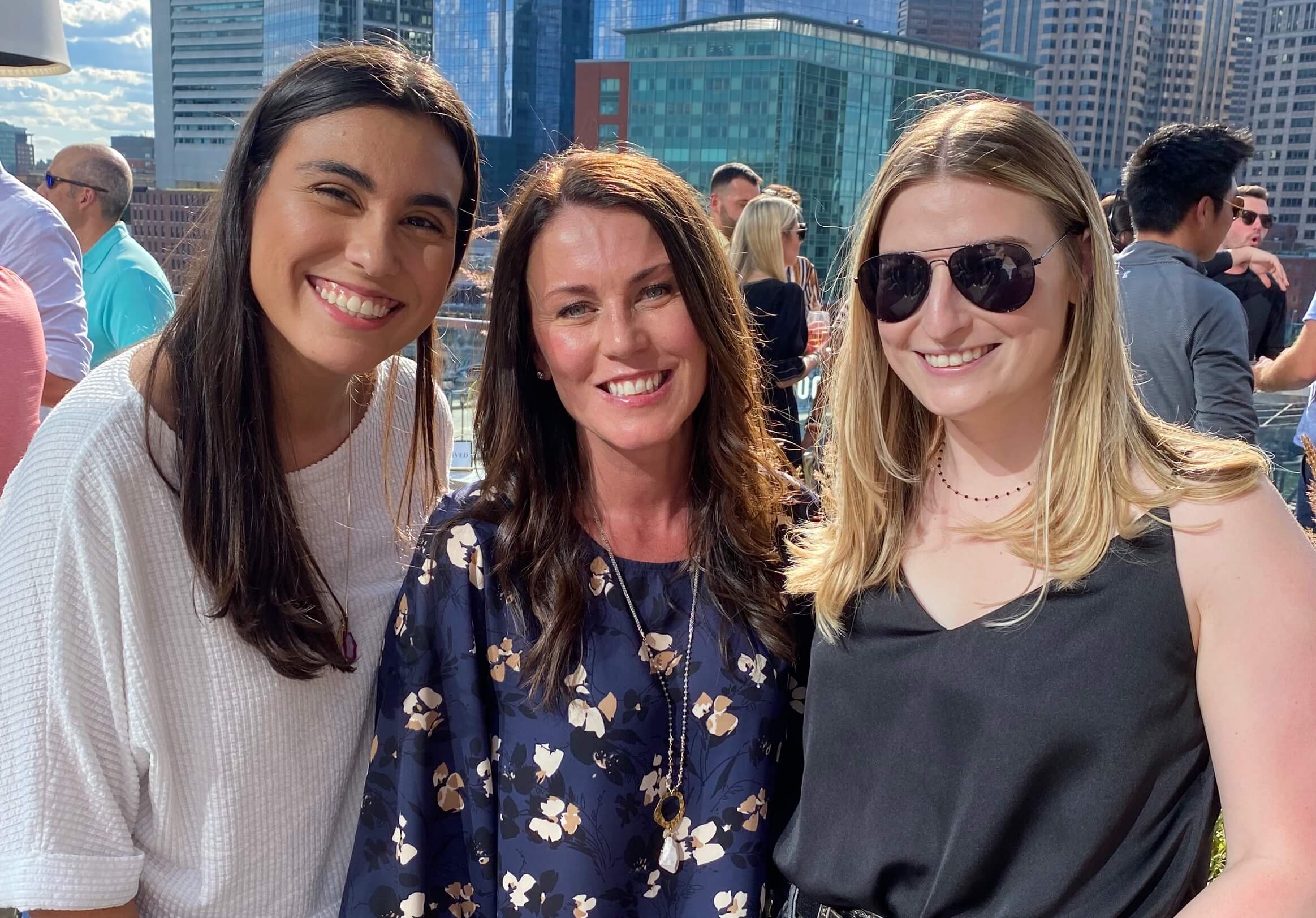 Our Benefits
Sales Reward and
Incentives Program
Qualified sales representatives will take off on an all-inclusive tropical vacation in 2023 as a special thanks for all their hard work.
"After working remote for over a year, I couldn't have been more excited to celebrate Intentsify's 2021 successes at the Bahamas with our team. The fun we had surpassed anything I had ever expected, and solidified every reason why I joined Intentsify. I don't know where we'll go next, but wherever it is, I don't want to miss it!"

Matt Barbieri
Senior Enterprise Account Executive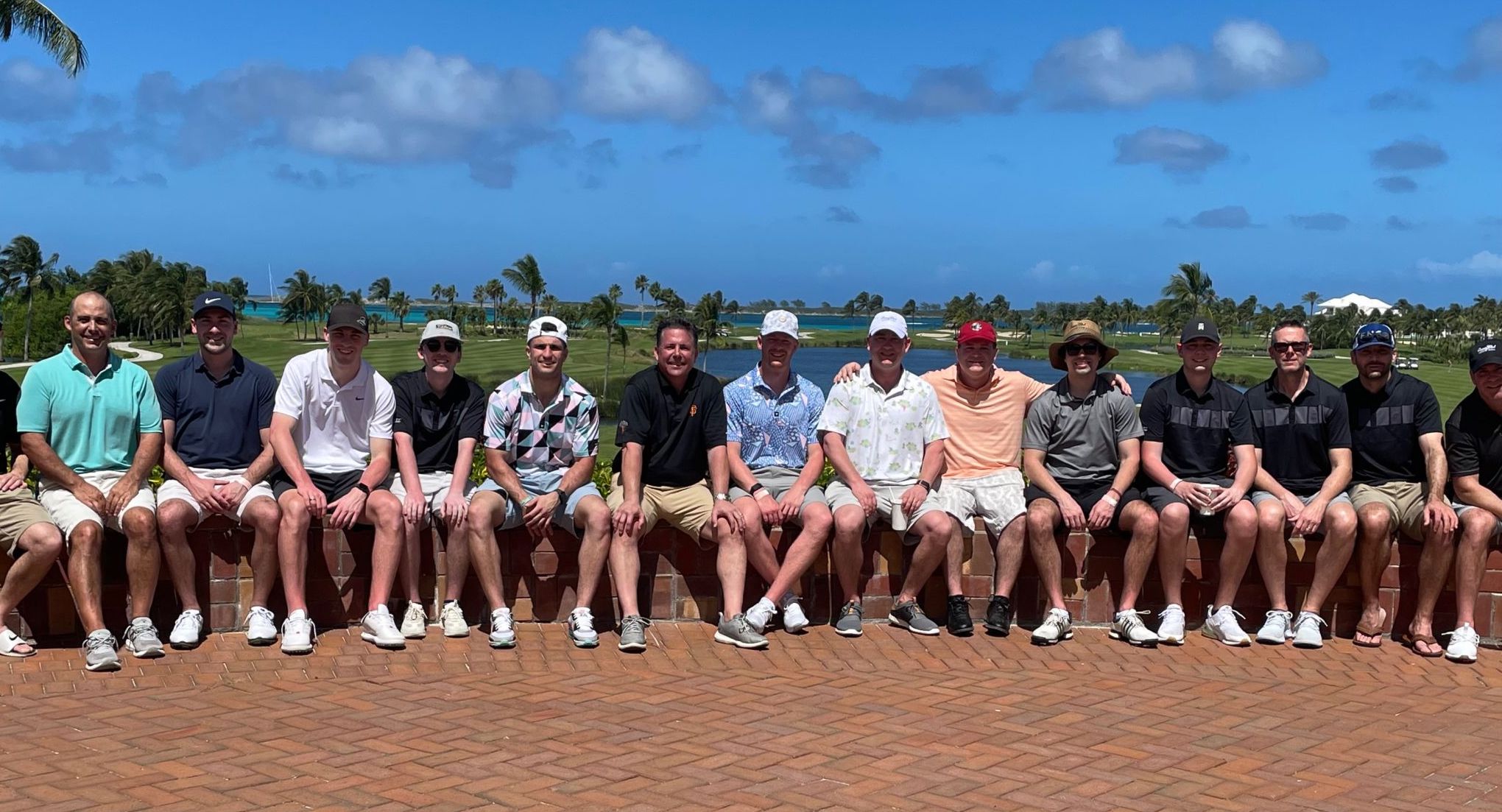 We work hard ... and know how to have fun, too.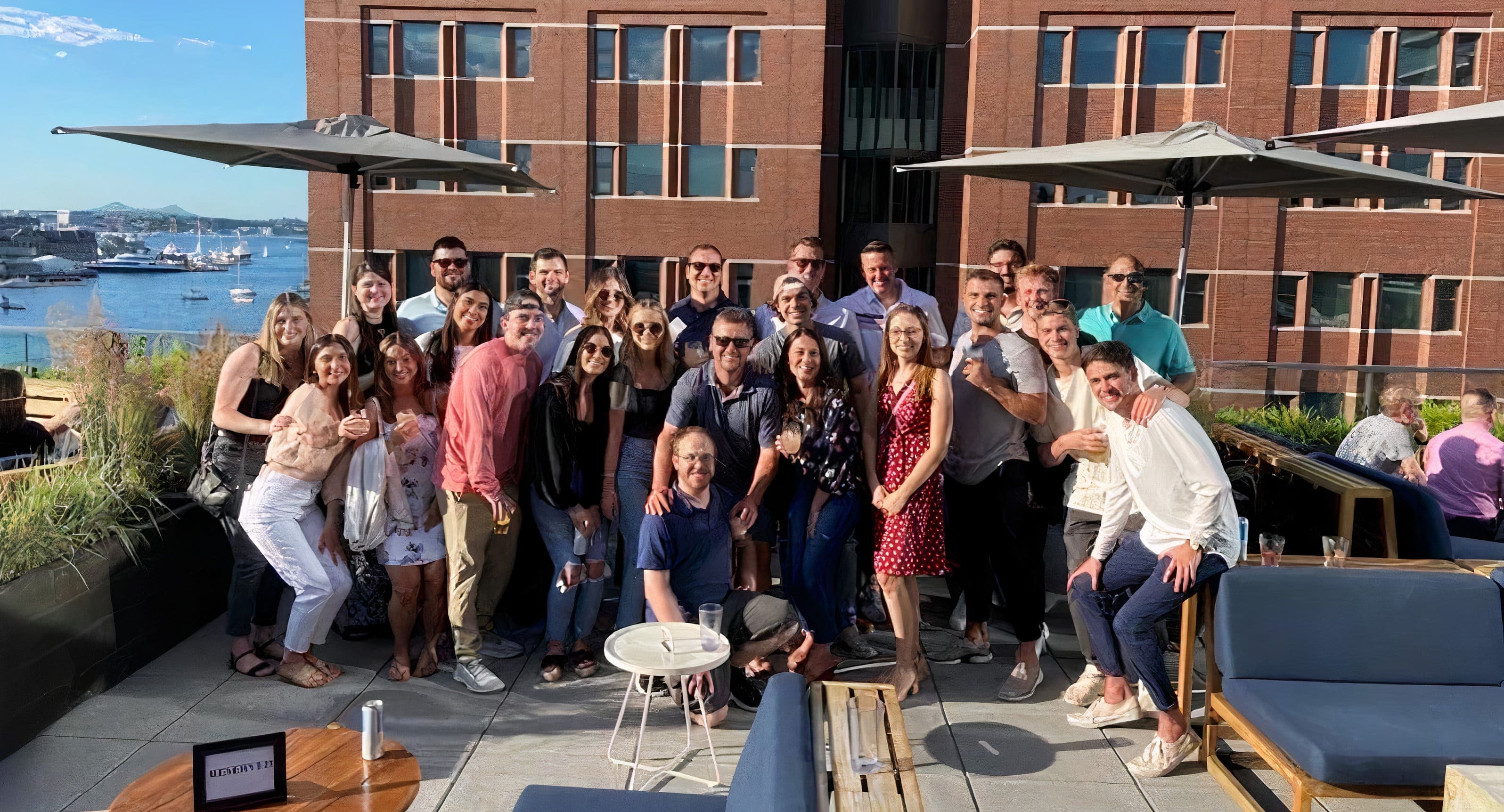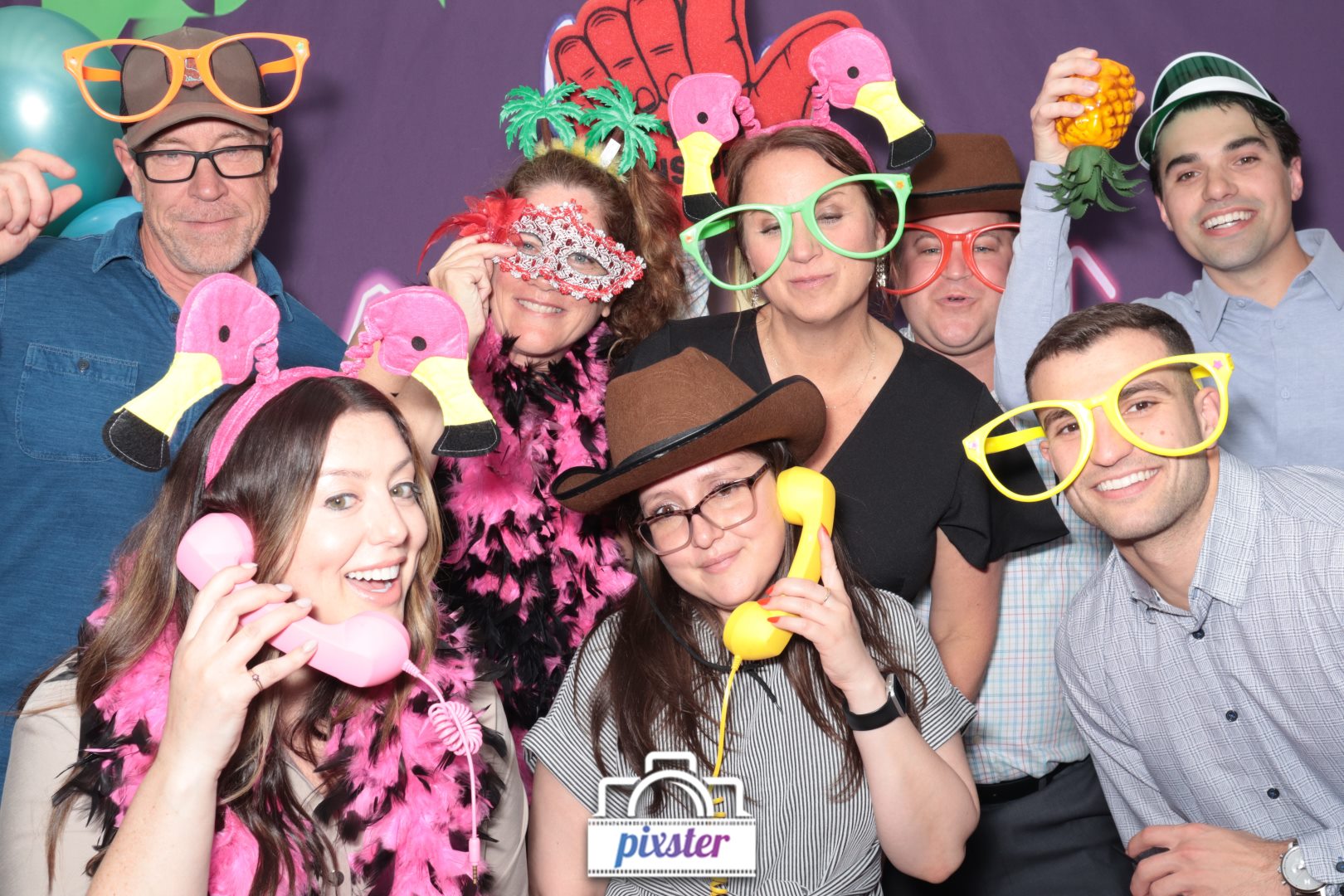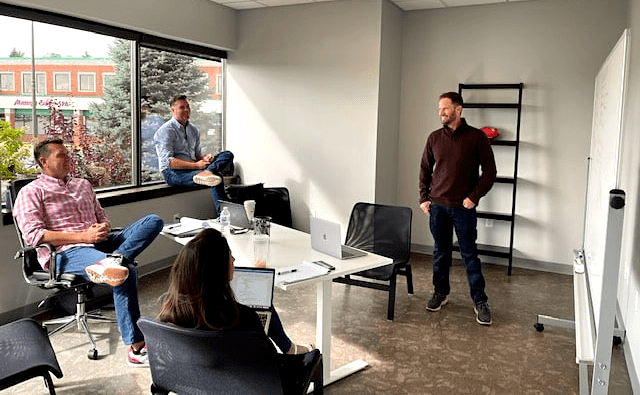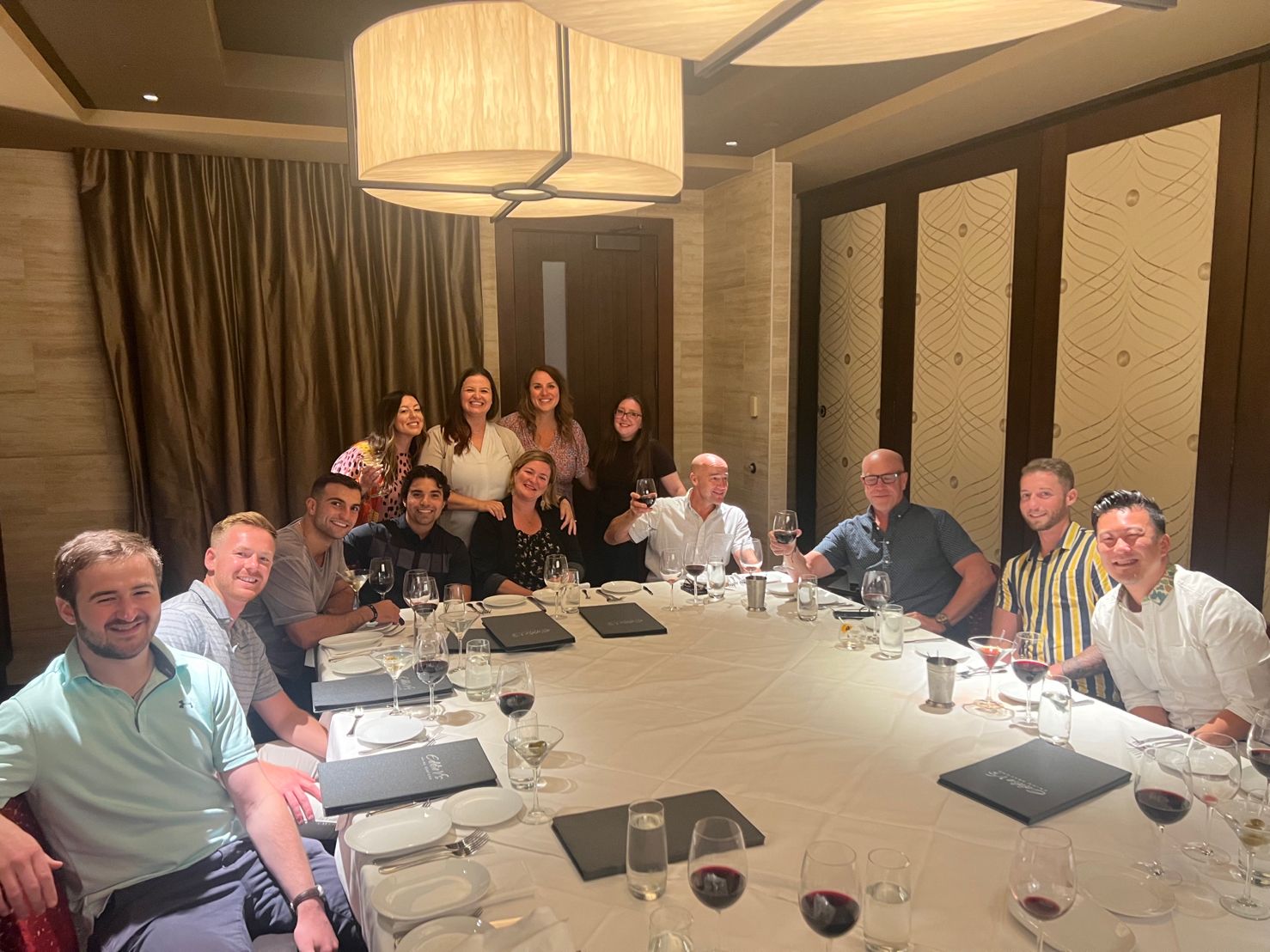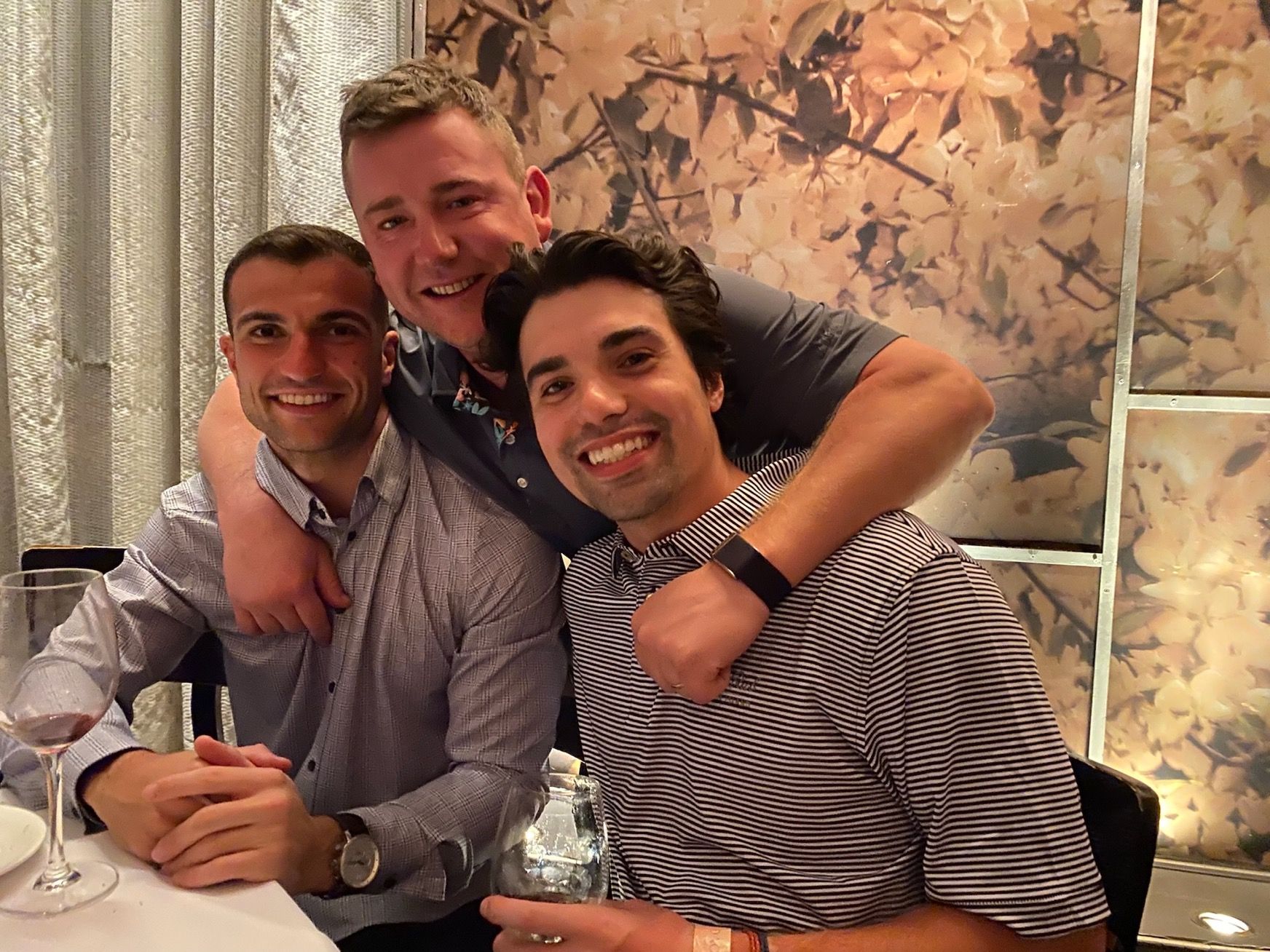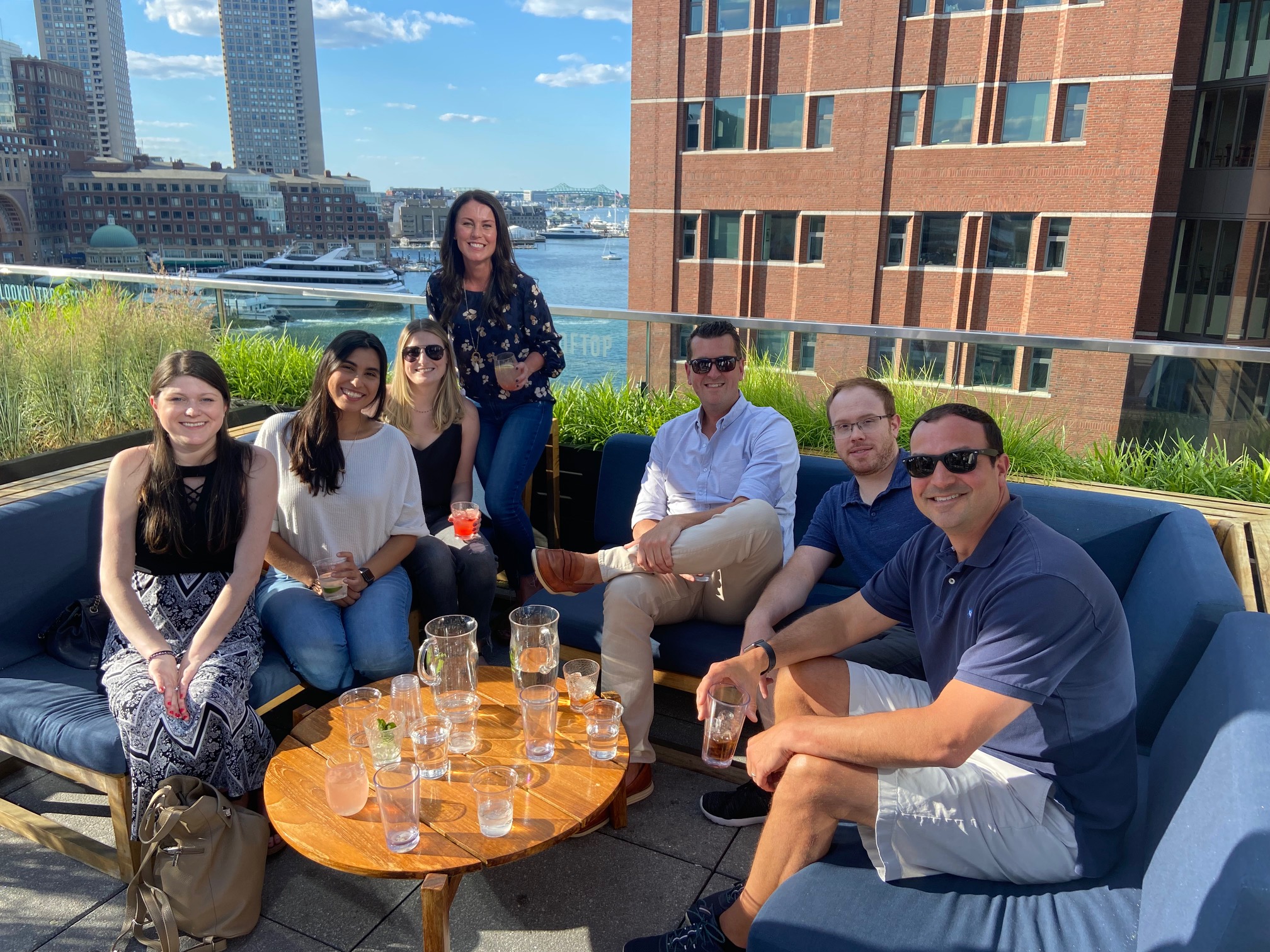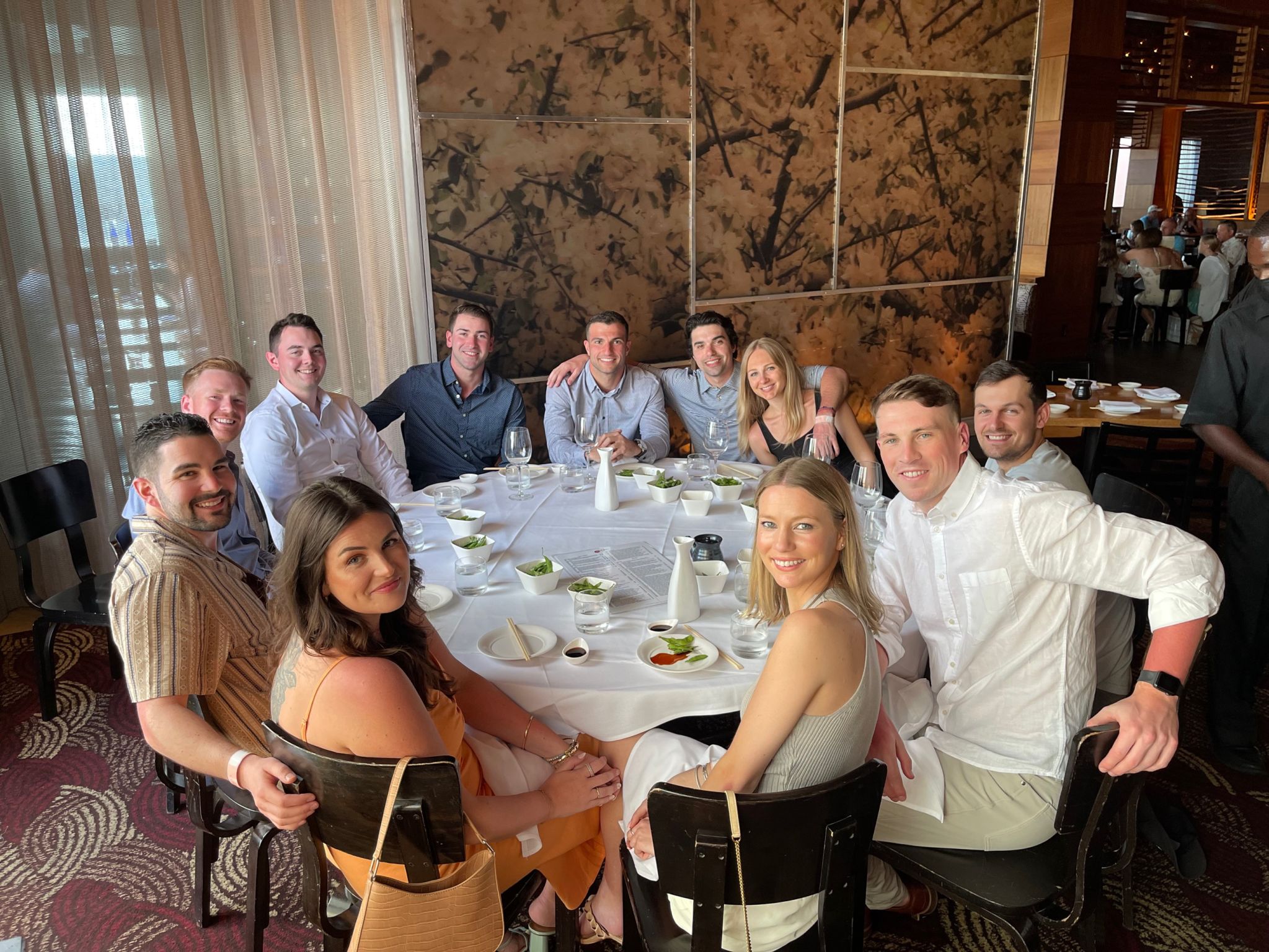 Feature description donec ullamcorper nulla non metus auctor fringilla. Integer posuere erat a ante venenatis dapibus posuere velit aliquet. Vivamus sagittis lacus vel augue laoreet rutrum faucibus dolor auctor.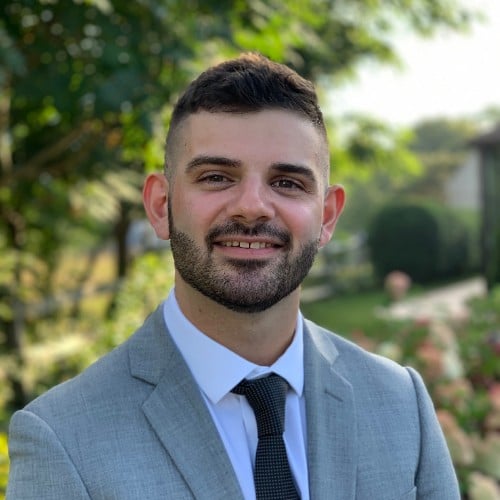 "Intentsify is a place where I've consistently felt empowered to solve challenging problems. We have a solution that's disrupting our industry, and as a long-time team member it's immensely satisfying to help customers unlock newfound value."
Director of Solutions, Training and Enablement, Intentsify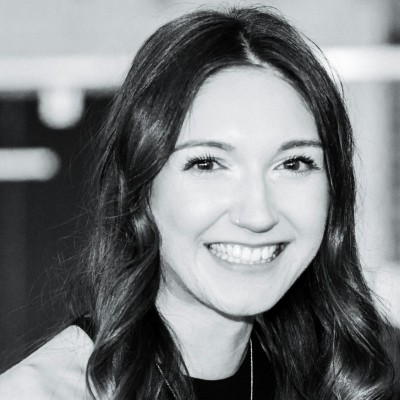 "Working at Intentsify has tremendously grown my personal career path. Our solutions are the first of its kind, and being part of a team that delivers incredible intelligence to our customers makes me excited to log into work every day. It's empowering to work in an environment where innovation meets realization."
Product Manager, Intentsify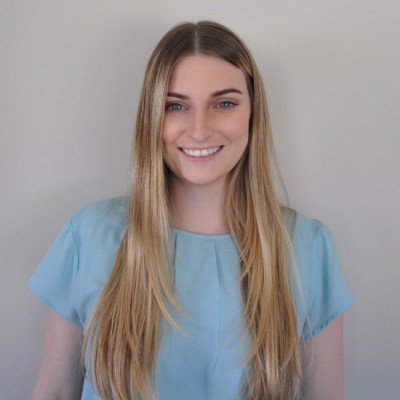 "Here at Intentsify, my opinion is valued and allows me to vocalize new ideas and streamline processes that generate best practices. I've never experienced such a supportive team that boosts learning and growth. I have purpose here and not only feel respected, but also encouraged to have purpose outside of work."
Senior Accounting Specialist, Intentsify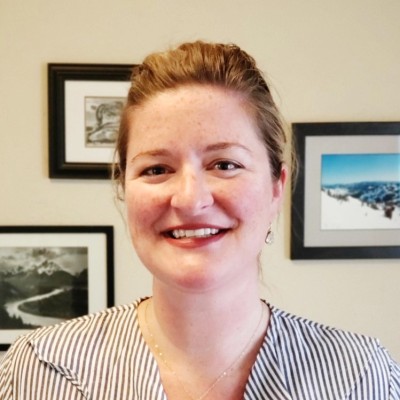 "I love having a voice. Leadership trusts our team to be innovative, collaborate freely, and produce high-quality results."
Vice President, Strategic Accounts, Intentsify