Anudit Vikram
Anudit Vikram holds a dual position as the Chief Product Officer of Intentsify, as well as the General Manager of Intentsify's Digital BU. A business and technology leader with over 20 years of experience in advertising and marketing technology, Anudit oversees the company's product lines, as well as drives the strategy behind and the execution of Intentsify's Digital offerings. He brings Intentsify's vision to life—driving growth via bringing impactful products to market faster, and fostering a world-class team.
Prior to Intentsify, Anudit served in leadership positions at MediaMath, Dun & Bradstreet, Merkle, Yahoo!, Microsoft, and other noteworthy organizations. Anudit has served as a board member of the IAB Data Center of Excellence and co-chair of the B2B Committee. He continues to be active in helping shape the evolving ad-tech/mar-tech industry. His deep experience in data-centric product innovation, design, and innate understanding of the technology-driven marketing space makes him a sought-after contributor to industry publications, conferences, and round-tables.
Anudit holds a Masters in Technology Management from Columbia University and a Bachelor's degree in Engineering from the University of Pune (India). He lives in NYC with his wife and is an avid photographer and optimistic golfer in his spare time.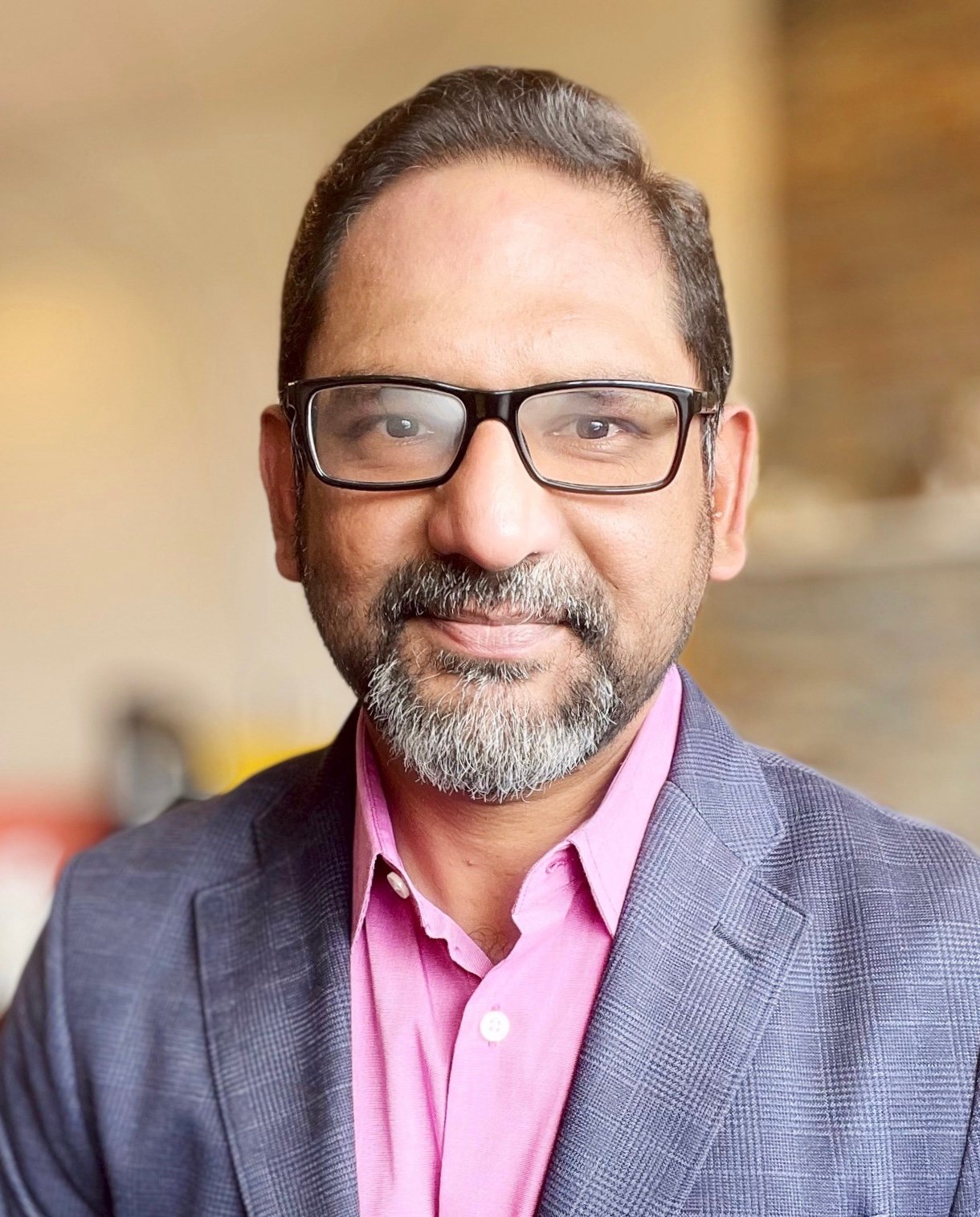 ---