Brian Dudley
Brian Dudley is the Vice President of Customer Success & Operations at Intentsify. He comes with more than 18 years of experience in B2B demand generation. Prior to joining Intentsify, Brian spent close to four years building Bombora's Customer Success and Operations departments, providing business oversight and direction for a high-performing CS and renewals team in charge of the entire customer lifecycle—including pre-sales for certain segments.
Before falling in love with intent data, Brian spent his career primarily on the agency side with a strong emphasis on channel, content syndication, and demand generation. He also founded Pipeline in 2005, which was acquired by CatapultWorks in 2012.
Brian currently lives in Aptos, CA, with his wife and their two children (with one off at college).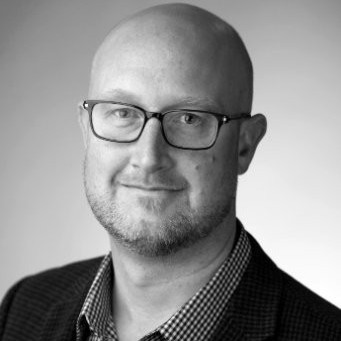 ---