David Bressler
David is the Vice President of Media Solutions Sales at Intentsify and is responsible for driving digital media adoption, as well as expanding the business globally among B2B tech enterprises.
David is a sales leader with a proven track record of growing revenue among existing and net-new accounts for digital media, software, SaaS, MAAS, integrated platforms, and cloud technologies for Fortune 500 clients worldwide. A seasoned sales executive, he has a history of building solid consultative relationships with a wide range of client stakeholders—and has helped client leaders identify and achieve their true growth potential. David is a trusted team leader skilled at orchestrating sales operations to grow revenue while fostering a high-energy culture of competitive teamwork and long-term relationship building to drive exceptional results.
An avid sports fan, David enjoys coaching both youth baseball and football—and has recently taken up an interest in improving his golf game during his free time. David currently resides in Wayland, MA, with his wife, Debbie, and their two children, George and Nicholas.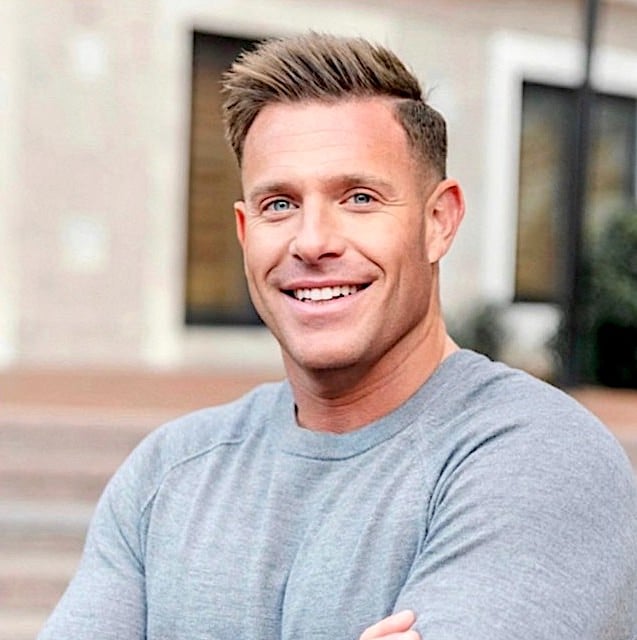 ---