Jennifer Ross
As CMO of Intentsify, Jennifer Ross empowers marketing, sales, and customer success leaders with accurate and predictive customer and market insights that accelerate alignment and revenue growth with powerful integrated technology, data, and programs that activate dynamic future-proof go-to-market strategies.
An author, thought leader, and keynote speaker on B2B marketing best practices, Jennifer is passionate about accelerating profitable growth, driving innovations, and leading business transformations. Most recently, Jennifer led the B2B Marketing Executive service at Forrester and SiriusDecisions, a global research and advisory firm that empowers the world's leading marketing, product, and sales leaders to align with one another, execute with precision, and accelerate growth—where she and her team also acted as the trusted personal advisors to leading global CMOs, providing actionable intelligence, transformative frameworks, and expert industry guidance that equipped executives to modernize and elevate sales, marketing, and product performance, and deliver exceptional audience-centric go-to-market strategies.
Prior to joining SiriusDecisions, Jennifer held marketing leadership roles at both established and startup B2B companies including JD Edwards, CosmoCom, IBM, Alteryx, and Telelogic—building and scaling high-performing world class marketing teams that drive outstanding growth.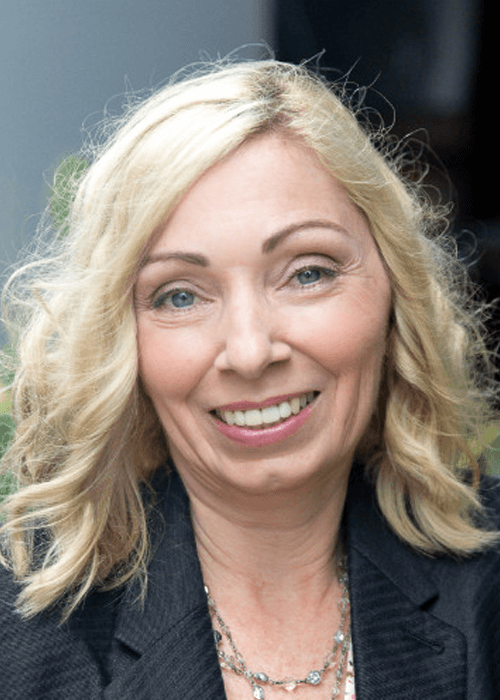 ---