Liz McCann
Liz McCann is Senior Vice President of Customer Experience at Intentsify and is responsible for the total, end-to-end health of our customers. Liz is a transformative leader with more than 20 years of experience building customer success, marketing, sales, partner and training functions for high-growth technology companies.
Liz joins Intentsify from Definitive Healthcare, where her teams focused on revenue retention and upsell growth. Prior to Definitive Healthcare, Liz helped drive Quickbase's long-term growth from an early-stage business unit, which was part of Intuit, to a standalone, PE-backed company, with approximately 16x revenue growth and more than 5,000 SMB and enterprise customers during her tenure. Prior to Intuit and Quickbase, Liz started her career in PR and Marketing at SeeBeyond Technologies in Silicon Valley, now owned by Oracle.
Liz loves building and developing teams in service to delivering exceptional customer outcomes and results.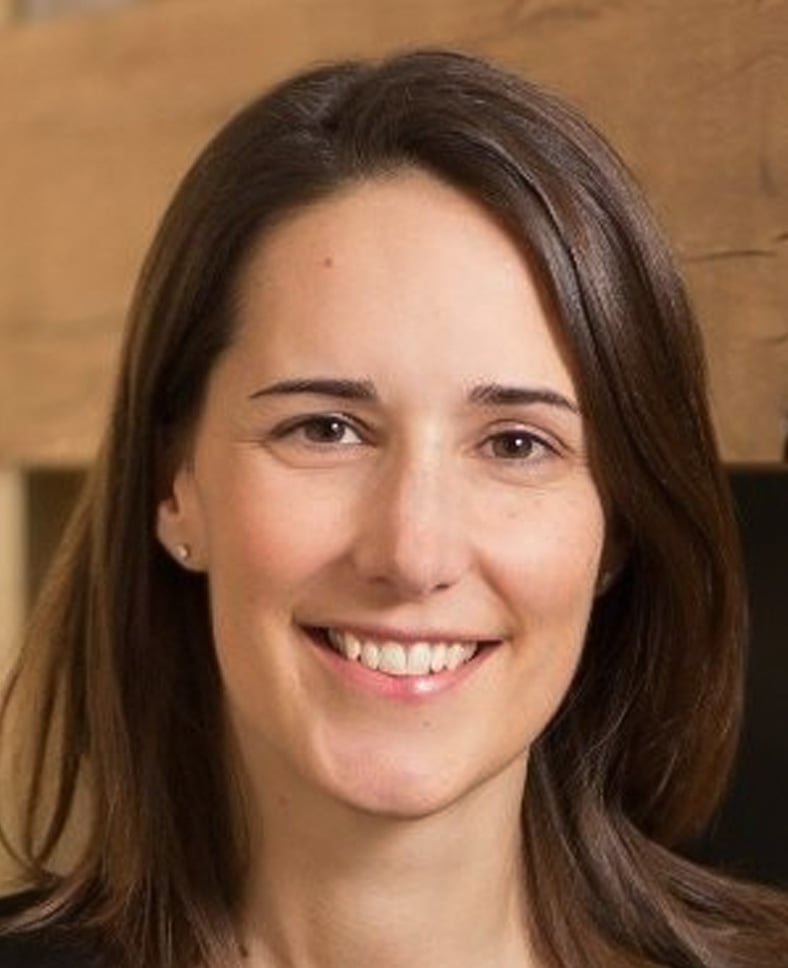 ---