Phil DiBuono
As Intentsify's CFO, Phil supports global expansion efforts along with revenue recognition and analysis.
After spending 11 years working on transaction advisory services for both buy- and sell-side for private equity groups and strategic acquirers, Phil possesses a wealth of transactional and financial due diligence expertise across multiple industries. He has more than 250 transactions under his belt, playing a role in notable merger and acquisition deals ranging from $5 million to more than $1 billion in enterprise value with companies like MasterCard, Blackstone, BV Investment Partners, and Polaris Partners.
Prior to Intentsify, DiBuono was a partner at RSM in M&A transaction advisory services. He also held a senior management role at Deloitte for auditing and transactions before spending two years at a firm in London on the sale and purchase agreement team. Before joining RSM, he served as an advisor to more than 75 clients on purchase agreements including pricing mechanisms, financial representation, and warranties, while supporting networking regarding capital targets and conducting post-closing calculations.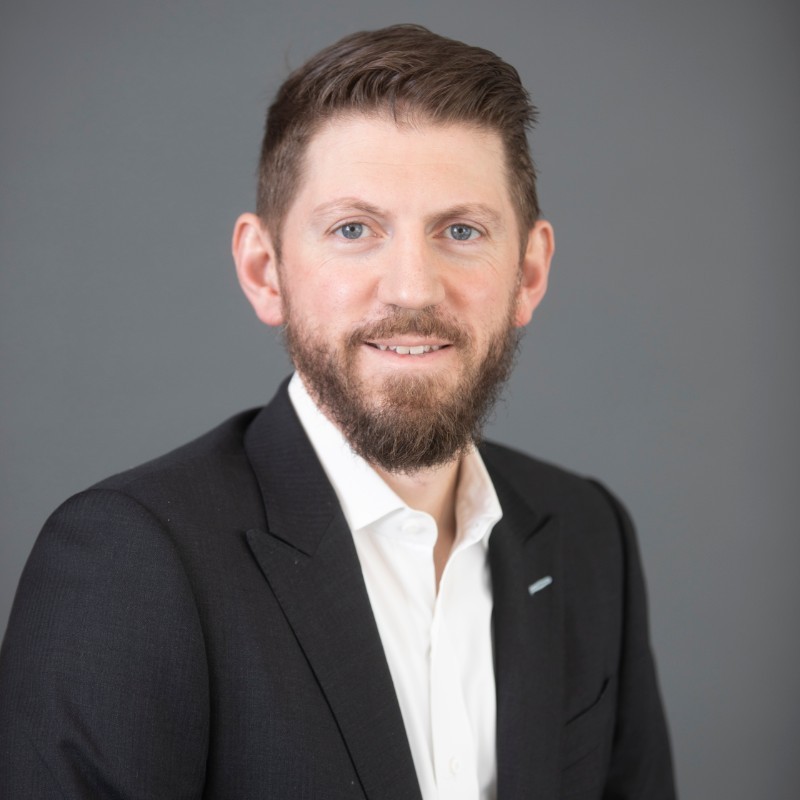 ---