Where It All Started
Proven Track Record of Excellence
Former tech publishers and longtime friends Marc Laplante and Mike Kelly observed a growing gap in the predictive analytics space. B2B go-to-market (GTM) teams were looking for ways to capture additional buyer and account intelligence beyond historical lead generation—specifically to know where an organization was in its buyer's journey, and valuing any signal that helped to predict that. To accommodate that need, in 2012, Marc and Mike launched Prelytix—the industry's first and only predictive platform that leveraged intent data from thousands of publishers.
With their initial success, they realized that buyer and account data was becoming absolutely critical for navigating the highly dynamic B2B buying and selling process. But they knew they needed access to a range of intent data sources and signal types, and a way to synthesize all that data into actionable intelligence.
Marc and Mike sold Prelytix in 2015 to focus on generating more value for teams that are under the gun to deliver increasingly dynamic market- and buyer-aligned revenue generation strategies. In 2018, Marc and Mike launched Intentsify to fulfill this vision.
Put Customers First
Our customers trust us to help them solve complex business challenges, and we take that commitment seriously. We dive deep to understand your pain points, needs, and opportunities, and we strive to deliver customized solutions that surpass your expectations every time.
Collaborate Openly
Intentsify values a culture of individual expression, diversity of opinion, and freedom of thought. A close-knit team, we treat each other like family—knowing excellence can only be achieved as one unit. Win or lose, we do it together.
Stay Curious
We're never done learning. We question common assumptions and know "best practices" change all the time. By constantly seeking out new information to hone and expand our skills, we keep our careers fun while continuing to master our respective crafts.
Be Bold
Because we created a completely new category of intent-driven technology, we know nothing great ever came from playing it safe. We strive to innovate, taking calculated risks and inspiring one another daily to reach our goals.
Act with Integrity
We operate with complete transparency and measure ourselves against the highest standards of integrity. We do the right thing even when no one is watching.
Intentsify by the Numbers
59
%
Customer Base Increase
71
%
Employee Headcount Increase
Board of Directors
Our Board of Directors strives to create long-term value for Intentsify's stakeholders. Members include Intentsify CEO, Marc Laplante, Intentsify President, Mike Kelly, and experts from BV Investment Partners.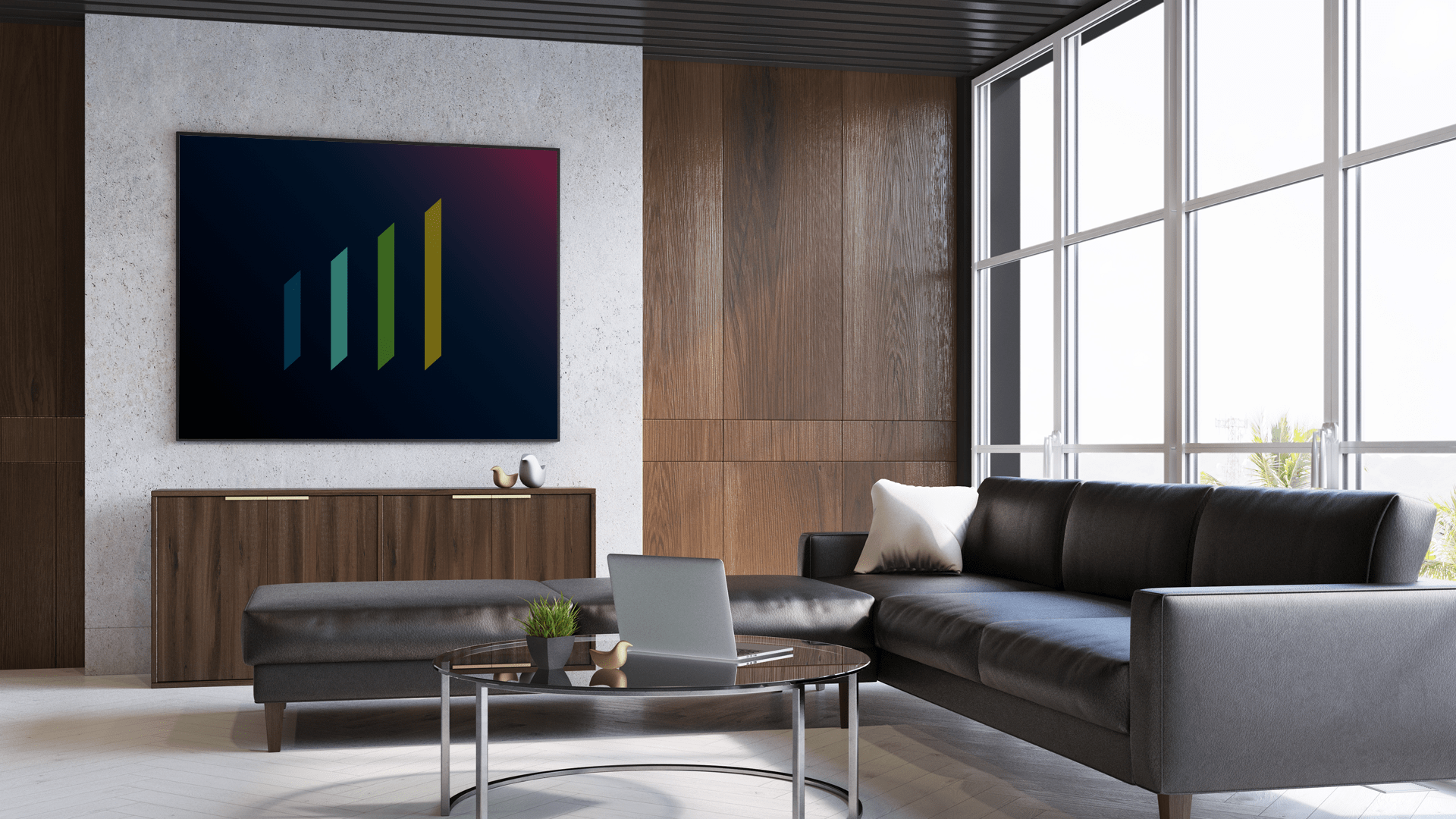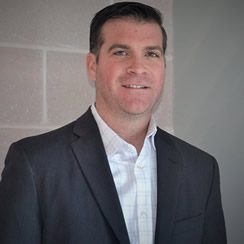 "Don't fall in love with what you've built, stay in love with your customers. Build something that brings them value and listen to their feedback as much as you can. There's nothing wrong with innovative and flashy, but if the customer has no need for something you've built, it won't succeed."
CEO, Intentsify