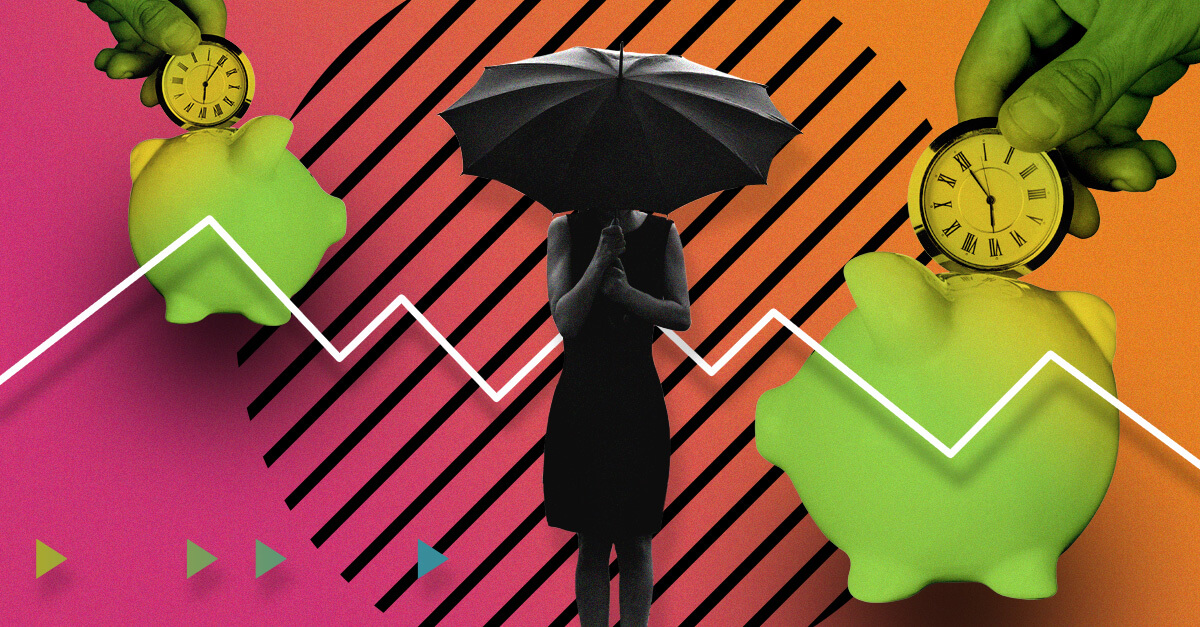 It's fair to say that the downturn in the economy has changed the outlook for many B2B organizations. GTM teams at even the largest enterprise B2B companies are a fraction of their former size. And a growth-at-all-cost mindset has shifted in favor of organizations driving greater efficiency and improving processes to maximize revenue.
All this has led strategy-focused teams to turn to buyer-intent intelligence and activation solutions to save time and money while driving measurable revenue impact. Next-generation precision intent data platforms, like Intentsify's Intelligence Activation platform, not only identify companies exhibiting research behaviors related to your business and pinpoint where they are in the buying process; they also enable you to engage identified companies quickly and effectively through turnkey demand activation solutions.
Precision Intent Data Breaks Down the B2B Buyer Journey
Identifying where your potential customers are in the buyer's journey provides one of the most critical marketing intelligence tools at your disposal. When you know where your prospects are in their journey, you can better select the right marketing tactics, craft the most effective messaging, and even develop pieces of content to reach them where they are in the buy cycle. Furthermore, you can prioritize your time and budget toward higher-value prospects that may be further down the buyer's journey and/or a top tier in-market account on your target account list (TAL).
Proprietary, precision intent data helps you pinpoint where buyers are in their journey using topics and keywords relevant to your business. When buyers are earlier in their journey and not yet aware of the solutions available, they're often researching more general and broad-based topics and keywords. At later stages, they research higher-value topics and keywords related to specific products, services, and even vendor names.
By identifying where buyers are in their journey, intent-activated demand generation programs can be highly tailored using the right channels, content, and messages.
Precision Intent + Turnkey Demand Gen Solutions Save Time & Money
One of the biggest intent data challenges reported by B2B marketers is the ability to activate the data into programs that drive revenue impact. And during an economic downturn where there are fewer resources, marketers lack the bandwidth to manually act on precision intent intelligence before that intel is no longer relevant.
That's why combining proprietary, precision intent with turnkey demand generation solutions is a must. And using a next-generation platform that does that and tailors programs based on buyer stage provides both time and budget savings by focusing resources on higher-value prospects.
While the buyer's journey is often more complicated, it typically follows a general three-step flow. When using Intentsify's Intelligence Activation platform, intent intelligence automatically feeds the demand generation programs outlined in the following steps:
Identifying a Problem
Prospects early in their buyer's journey aren't yet aware of your solution or possibly even your brand. At this stage, use precision intent data signals around topics and keywords related to general challenges and pain points your prospective customers feel, as well as the general solution your products/services provide. Create high-level educational content and distribute across content syndication, programmatic advertising, and paid social media.
Considering a Solution
At this stage, intent data shows a greater level of activity around topics and keywords related to specific products/service categories. Continue to develop brand credibility with content that mitigates your buyer's pain points. At this stage, gated content like e-books and whitepapers works well—and the advantage of gated content is that you can remarket to those leads to push them farther down the funnel. On the paid media front, retargeting on channels such as LinkedIn or Google may trigger a prospect to reconsider your solution if they haven't already taken action.

Making a Decision
At the decision stage, your buyer is finally ready to select a vendor! Concentrate marketing efforts on encouraging your qualified leads to make a purchase decision through brand or solution-specific content such as case studies, testimonials, detailed vendor comparison guides, and product-centered whitepapers to emphasize how your solution works and how your brand helps businesses succeed. Distribute across content syndication, programmatic advertising, and paid social media.

It's a tough time for nearly all B2B companies. As marketers navigate the economic uncertainties and pressure to perform, it's important to double down on tools that provide automation, precision, and focus on in-market high-value prospects to drive revenue growth now.
Back to Intentsify Blog