Without Action, Even the
Best Intel is Meaningless.
Maximize the value of precision intent. Quickly convert buyer intelligence into revenue-generating behavior with our precision intent-activated programs.
Intent-Activated Content Syndication
Intent-qualified leads from decision makers at target accounts who have requested to download your branded content.
Intent-Activated Display Advertising
Contextually relevant, persona-targeted impressions served to in-market accounts at the right geolocations.
Precision Intent Activation™ Drives Superior Results.
"Identifying which target accounts are in an active buy-cycle was an important piece, but we still required an effective way to get decision-makers at those accounts to engage with our brand. Intentsify's intent-activated demand generation program is the best and easiest way to both get your branded content in front of targeted personas at intent-identified accounts, and convert them into quality top-of-funnel leads."
Head of Demand Generation and Partnerships, Nerdery

"Working with the Intentsify team has been great and quite seamless. The results have been good and interesting and allows for multiple other venues to be explored to create GTM strategies."
Partner Marketing Manager, Bitsight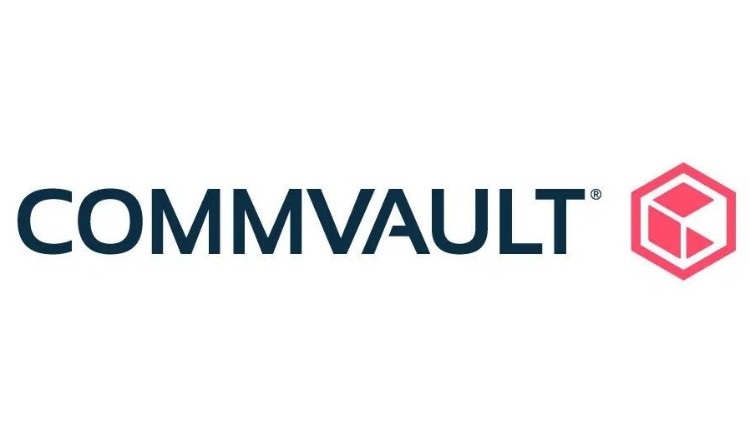 "Intentsify has created the really "too good to be true" solution in intent data —a combination of the best parts of user friendly data, great customer service, and low cost compared to competitors."
Senior Marketing Strategist and Technologist, Commvault