Unrivaled Intelligence.
Unmatched Activation. Unstoppable You.
Through efficient delivery and implementation of proprietary, next-generation precision intent data, you can identify companies exhibiting research behaviors directly related to your business solutions. With pinpoint accuracy, our Intelligence Activation Platform shows you where buyers are in the purchasing process, reveals the issues they care about most, and empowers you to engage them quickly and effectively.
---
Leading B2B Brands Generating Revenue More Effectively






Data
What Your Business Needs, Precision Intent Delivers.
Intentsify fuels precision interactions as the first and only AI-driven intent data solution using advanced natural-language processing (NLP) to automatically calibrate intent-scoring models to specifically match your business's unique requirements.
140 billion monthly intent signals across multiple types of sources and languages
Industry-leading patent-pending NLP technology automates setup
Signal visibility at the URL level—the first and only intent solution to do so
Intuitive reporting and in-depth analytics, illuminating interplay between buyer intent signals and digital program engagements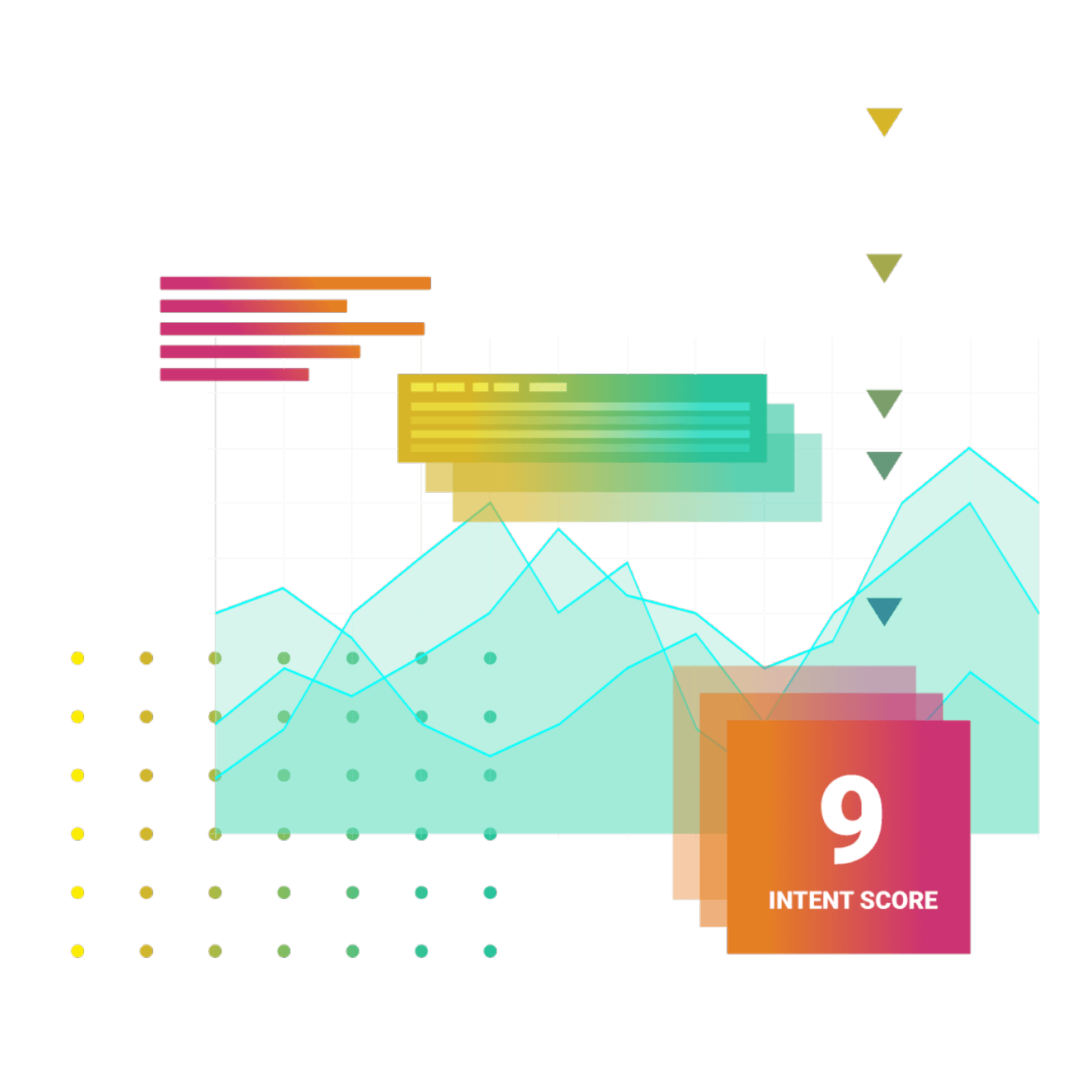 Intent Activation Programs
Precision Intent Equals Programs With Results.
Scale your brand and demand performance in tandem with a synchronized, AI-driven approach. Through our intent-driven content syndication and intent-driven display ad programs, you gain full visibility into how targeted accounts and personas are engaging with your branded assets. You will also leverage advanced AI-generated, customized intent signals to send timely, relevant ads based on target buyers' unique research behaviors and readiness.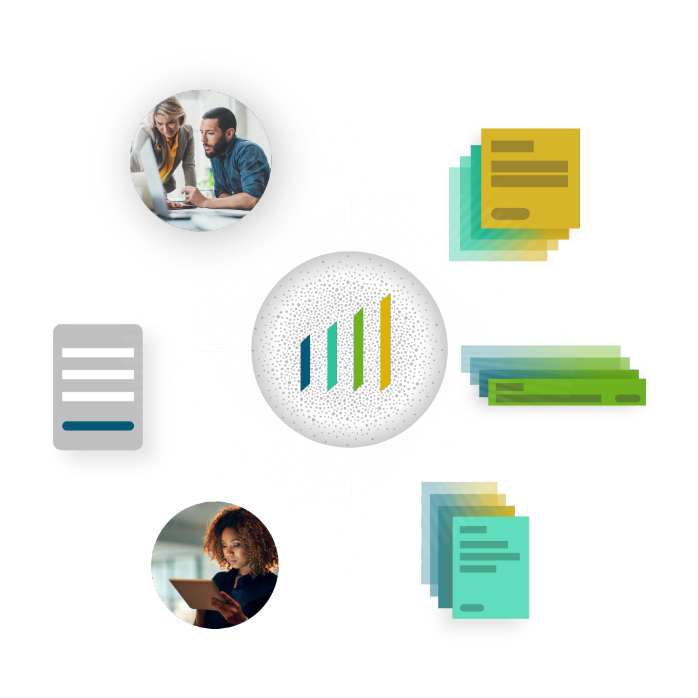 Forrester Wave Report
Leadership Recognized. Innovation Affirmed.
Gain a deeper understanding of how our advanced applications of AI, highly customized scoring models, and ability to simplify the complexities of managing and leveraging intent can serve you.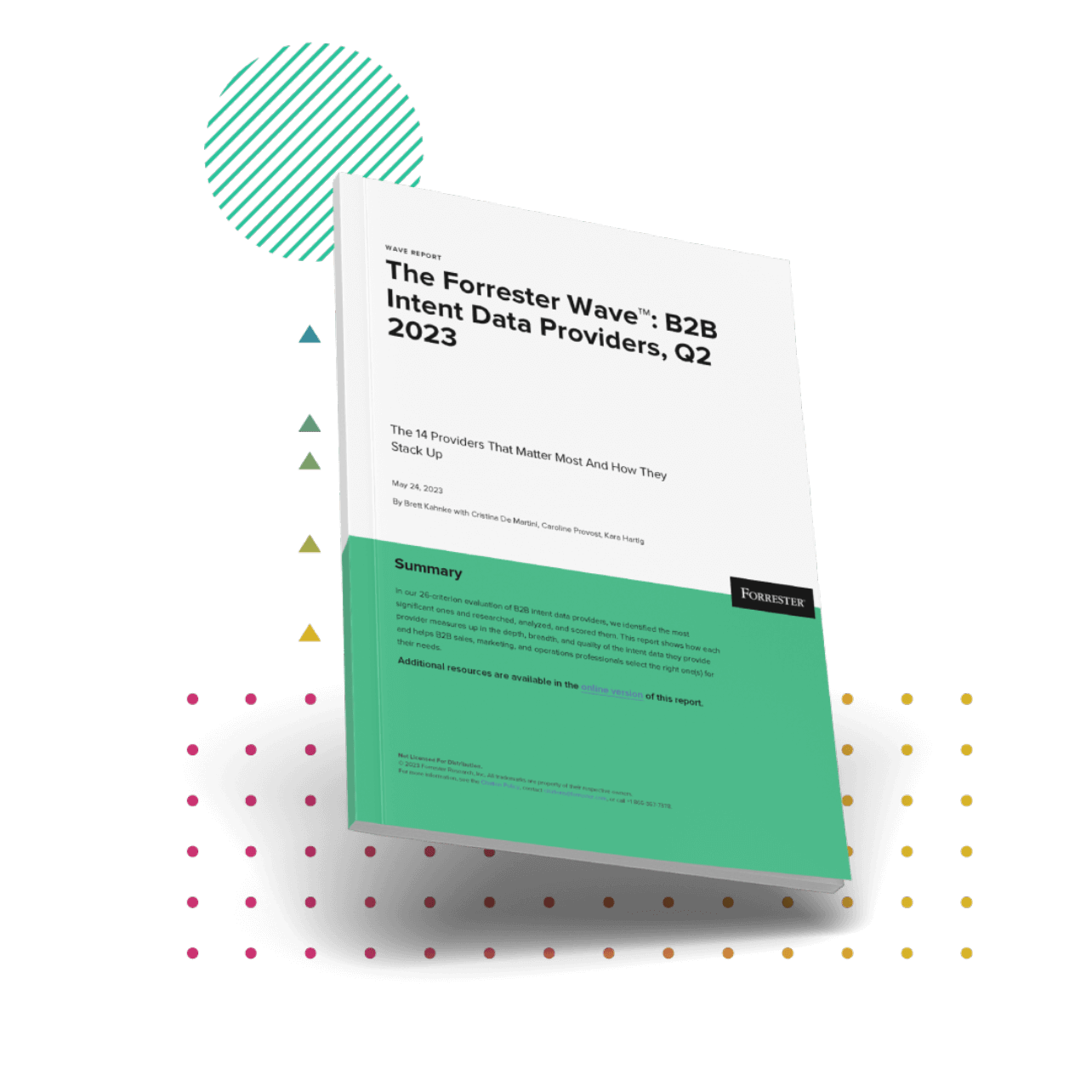 5 Native Data Sets, Billions of Intent Signals. Unlimited Options.
140
B+
Intent signals per month
4.2
M
Identified in-market target accounts
From Intent Data. To Unmatched Intelligence. To Market Leader.