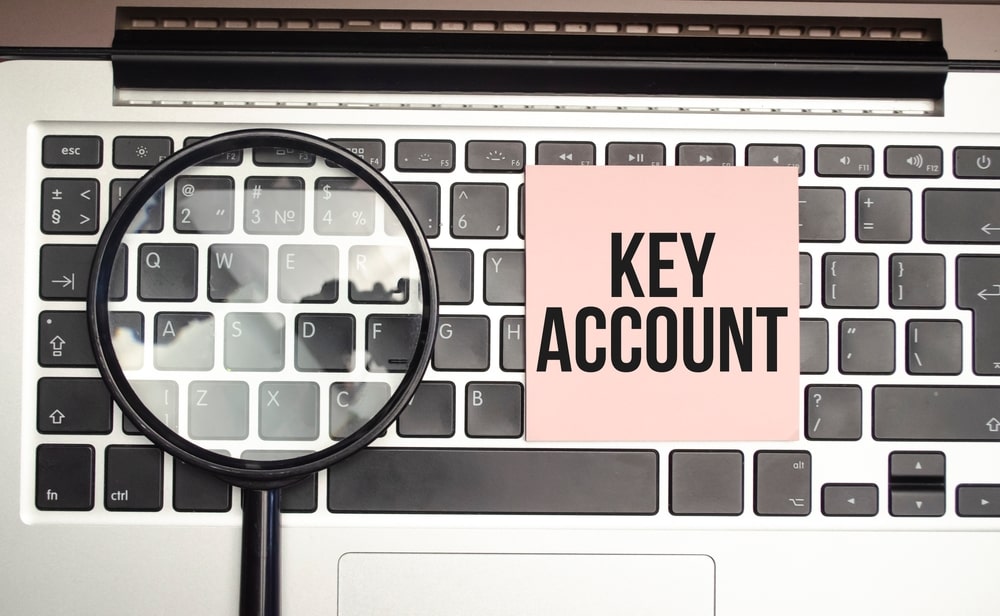 It's no secret that intent data has become a critical tool for B2B enterprise organizations. Why? Because organizations see a tremendous return on investment when they use intent data across account-based marketing (ABM) strategies and throughout the buyer's journey. While there are many ways to get value from intent data, one of the most accessible and impactful use cases is account identification and selection.
In this blog, we'll highlight how organizations can use intent data to solve one of the most critical challenges among B2B digital marketers: identifying target accounts. Identifying which companies to focus on is important to ensure maximum impact from future ABM programs.
Account Intelligence for Marketing and Sales
What is account identification and selection? It's the process of using intent data to identify or select specific accounts on which to focus time and resources based on the likelihood to buy. This is an early stage top-of-the-funnel intent data use case.
Typically, account ID and selection is a cross-functional effort across sales and marketing. In marketing, stakeholders often include colleagues from demand generation (including ABM roles and campaign managers), marketing operations, and product marketing. Sales leadership and account executives are also stakeholders in the account identification and selection process.
Why Sales & Marketing Need Account Intelligence
When used effectively, intent data provides a powerful foundation for sales and marketing teams to focus on the accounts with the highest likelihood of driving an organization's pipeline and revenue goals.
Here are three reasons why every organization needs intent data for account identification and selection.
Improve the understanding of market opportunities. Intent data provides insight into which accounts are in-market for your products or services. Imagine being able to forecast realistic pipeline and revenue goals—backed by data.
Increase the impact of sales and marketing investments/efforts.

Think of intent data as a guide for getting more out of what you're already doing. If you're planning an event, intent data can identify the right locations to drive greater turnout. If you're writing content, intent data helps you tailor it based on a prospect's interest to increase engagement.

(Check out 5 lesser known ways to use intent data for ABM

for more ways to increase sales and marketing impact.)

Validate and optimize existing ideal customer profiles (ICPs) and target account lists (TALs).

While many variables dictate the success of intent-based programs, none are more important than

getting your target-account list (TAL) right

—because when your TAL is underperforming, it can cause a negative waterfall effect across all of your activities.
How Sales & Marketing Use Account Intelligence
Using your buyer's journey to curate your intent topics and keywords ensures that you have a holistic view of how intent data will drive impact across your use cases and helps you think through all the different ways that intent data can be used for your marketing, sales, and customer success efforts. While each organization's buyer journey looks a little different, here's a simple framework to help you get started.
Whether you're new to creating an ICP or your TAL is underperforming, regular validation and optimization of both are essential for supporting ABM strategies using intent data. Organizations that use intent data for ICP creation and TAL development ensure downstream success into other sales and marketing programs.
ICP creation: Analyze intent signals to identify patterns among specific firmographics (e.g., industry, company size, etc.) that indicate a higher likelihood to be "in market" to buy a particular product or service.
TAL development: Analyze intent signals among ICP-fitting organizations to select specific accounts to target for go-to-market strategies and marketing programs.
For more information, visit the Account Identification and Selection infographic.
Back to Intentsify Blog