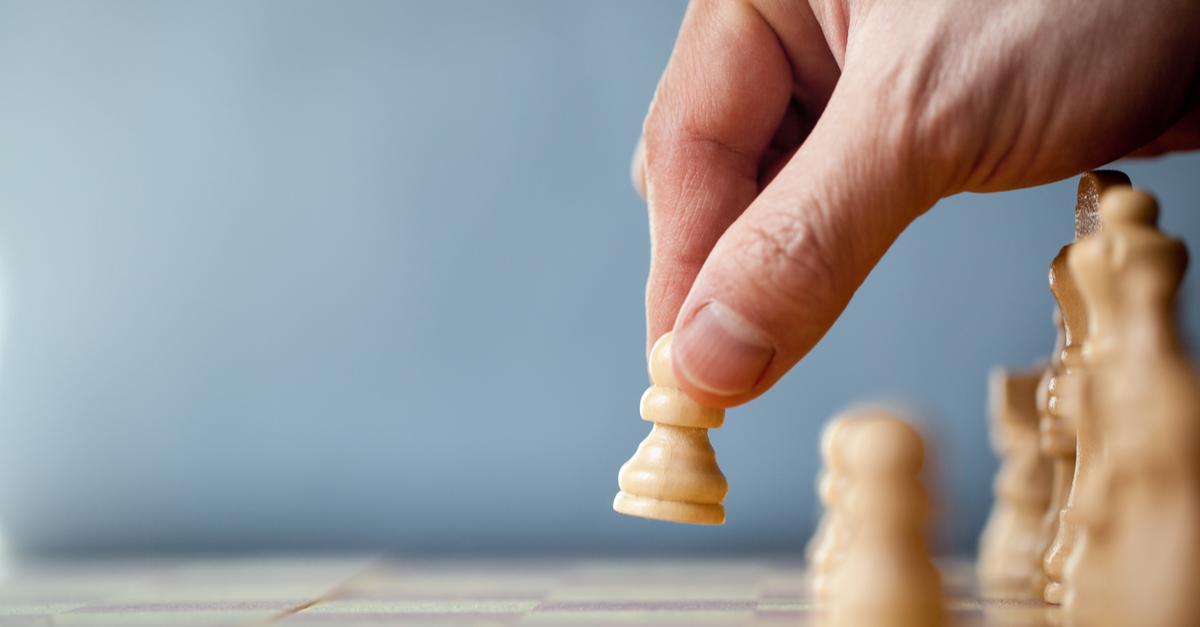 Note to self: Walk before you run. That is the message as it relates to using intent-driven, programmatic advertising to enhance your account-based marketing (ABM) strategies. If there is any one tendency that marketers have as it relates to any and all tactics employed, it is the expectation of things happening fast. Sometimes they do, most times they do not. Because it is a process. And that process will play out across months not weeks.
That said, programmatic advertising driven by intent data—to identify those accounts most involved in your category—is a very effective tool. Working within a larger ABM framework, intent data can lead you to accounts that are in the earlier phases of their research and buyer journeys.
It can also show you when an account is accelerating or nearing the end of a decision-making process. This is because intent data is meant to deliver to you a prioritized list of accounts that are researching above their normal amounts. It shines a spotlight you can use to amplify your attention at the most crucial moments and make sure, from a tactical point of view, you are allocating resources to the right accounts at any given moment in time.
But there are some limitations to intent-driven programmatic advertising. Programmatic should be seen as an "awareness + engagement" tool and not necessarily a conversion tool. Not in the world of B2B decision-making, anyway.
So, let's break down how you may want to think about intent-driven programmatic and some of the benefits you can expect from it.
Awareness
One of the biggest misconceptions when deploying an ABM strategy occurs at the start. It has to do with the target-account list (TAL) being utilized. The first goal of any ABM strategy is to "know the account." That could mean anything from gaining knowledge about what certain personas at the account may be researching (e.g., through intent data), to who the main players might be, to what locations they may be officed at.
But there are parallel questions that sometimes we forget to ask:
Does the account know you?
How familiar are the players with who you are?
This is where intent data is such a critical ingredient inside the ABM mix. Using intent data, have your vendor look back across the last several months so that you can gauge whether an account has knowledge of your brand and/or the products you sell. And not yours alone—you will also want to see if they're familiar with your competitors.
If the answer comes back that there has been little engagement with your brand, then you will want to expose that account—specifically, as many relevant people as possible at the company—to your messaging. The best way to do this is using programmatic advertising.
Making sure you surround the account with your brand is the first step towards ABM success. You want as many people who are influencers, stakeholders, practitioners, decision makers—any and all—to know you exist and that you have something they should know about.
Engagement
Once you have your programmatic campaigns set up and optimized, you can start looking at the key metric for success: What has the engagement at that account been with your brand and the product(s) you are selling?
By "engagement" I mean: How many people in the desired persona have seen your ads, how many have actually come to your site and spent high-value time on it? Look in your CRM and see how many people from that account are in it and how many have engaged with you over that same time you have been running a programmatic campaign.
The goal here is to be able to expand your audience inside of that account. Tracking that progress—i.e., the total number of known people engaged with your brand and moving towards more commitment by visiting your site and participating in some of your programs and campaigns—is the best way to judge whether you are moving an account along a natural path down the sales funnel and towards more high value touches and conversations.
Moving accounts down the funnel is a process that requires discipline and patience. Intent-driven programmatic is an important tactic, helping the cause by igniting that initial interest in your brand and products that you can then nurture into valuable sales-pipeline opportunities.
Back to Intentsify Blog