Introduce Your Brand to Warm Contacts.
Easily acquire contact information from decision makers at in-market target accounts who have requested information or downloaded your branded content.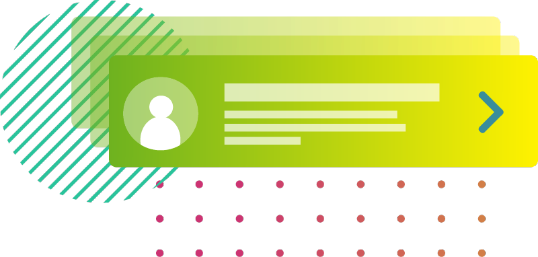 Exceptional Leads Accelerate Growth.
See a bigger return on spend with Intentsify-generated leads. Our rigorous, multi-step process ensures that our leads are valid, accurate, complete, original, and align with all your campaign parameters.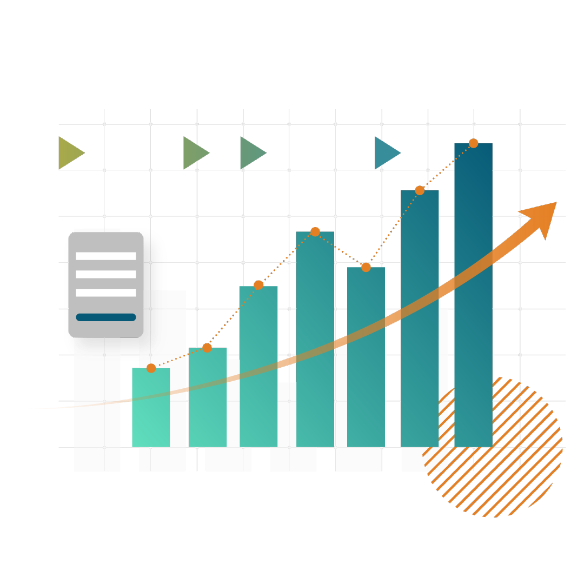 Right Messages.
Right Time.
Every Time.
Leverage intent signals to select the right content and follow-up messages, creating meaningful buyer experiences leading to increased revenue creation.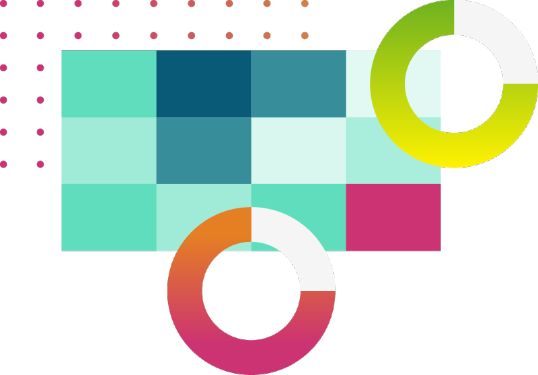 How

Intent-Driven Content Syndication

Works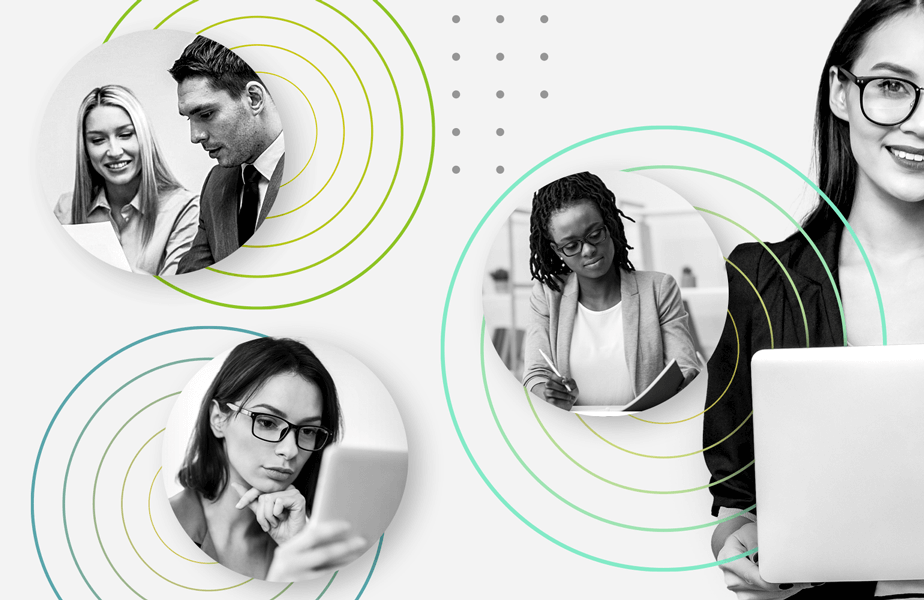 Develop a unique targeting strategy based on your specific needs.
Provide your account-targeting criteria, including target account lists, persona characteristics, and lead-qualifying questions.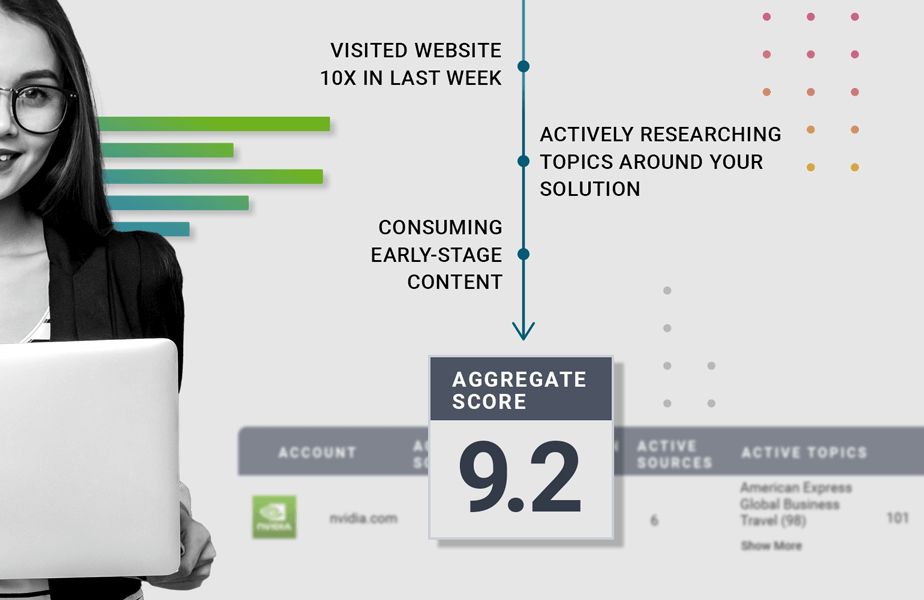 Leverage Intentsify's technology to identify in-market accounts to target.
Intentsify's platform algorithm will score and rank all your targeted accounts, ensuring your content syndication programs only generate leads from accounts showing the highest level of relevant research activities.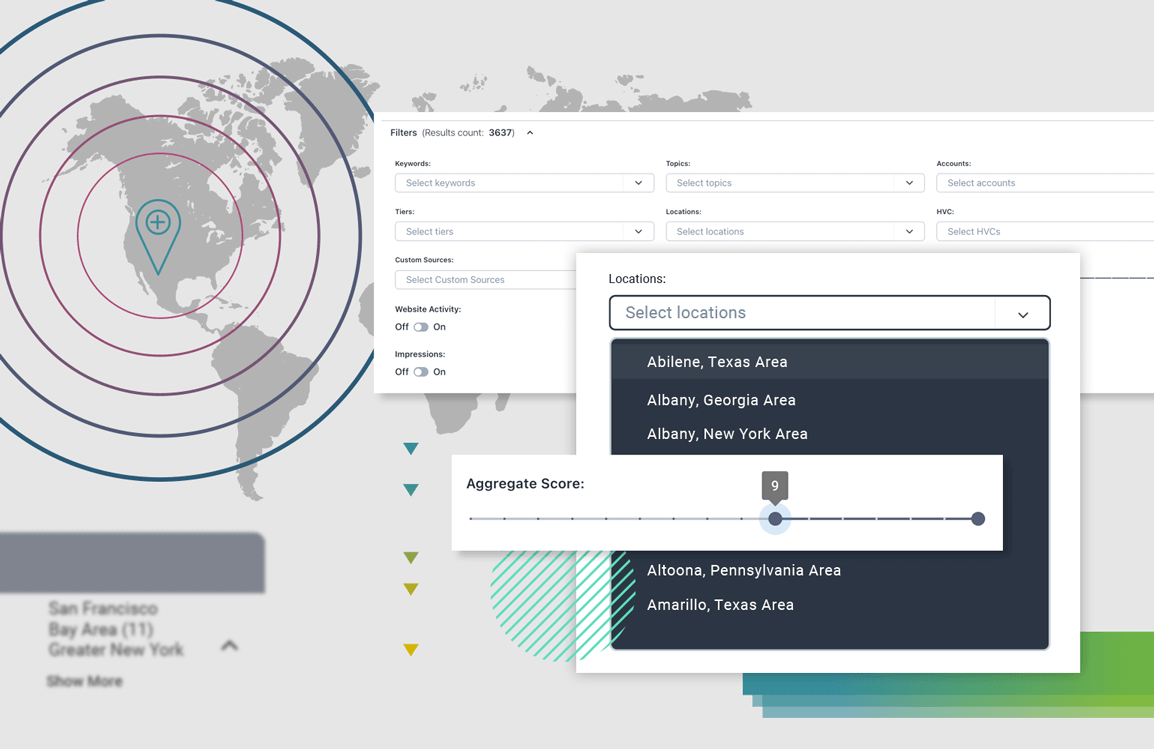 Target specific geographic locations.
Just because a target account is researching topics relevant to your products and services doesn't mean all their offices are in-market to buy. Ensure your leads only come from specific locations showing strong intent signals.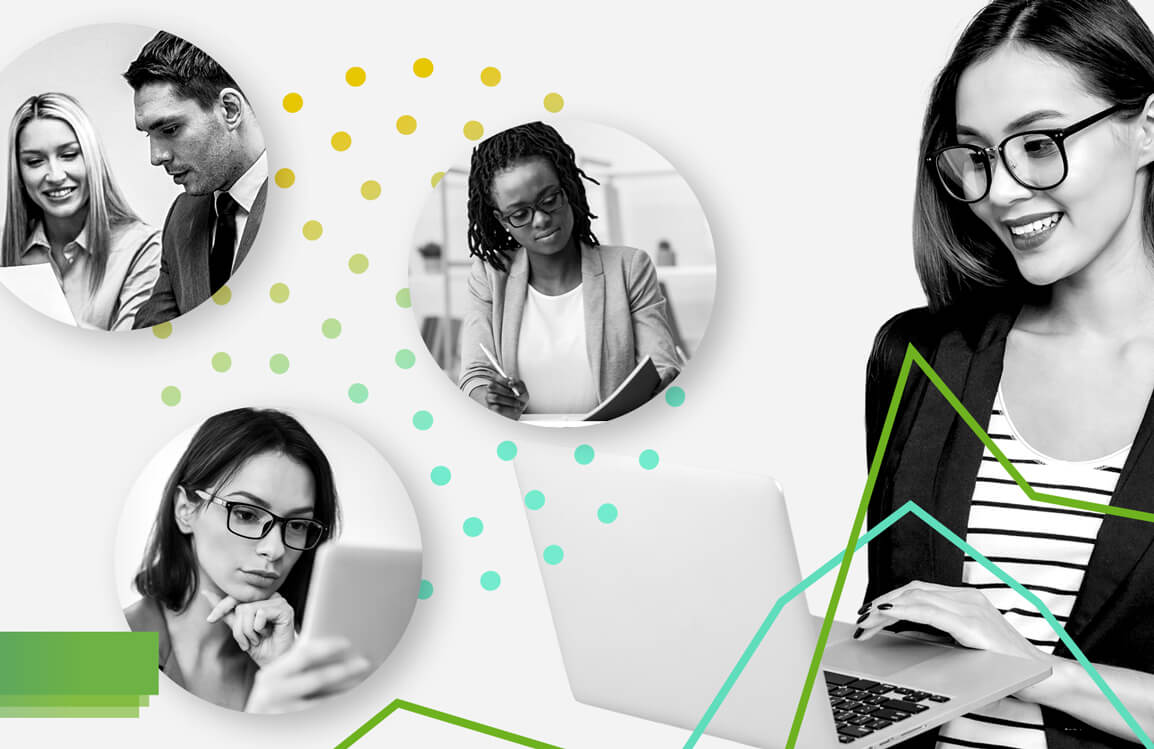 Understand how accounts are progressing through their buyer's journey.
Access up-to-date intent signals after leads have been delivered to determine which nurture paths and follow-up messaging to use with each lead and target account.
As Your Business Grows,
So Does Opportunity.
Reach audiences beyond the walled gardens and generate demand across regions including North America (NA), Europe/Middle East/Africa (EMEA), Asia-Pacific (APAC), Latin America (LATAM), and more with our large demand partner ecosystem.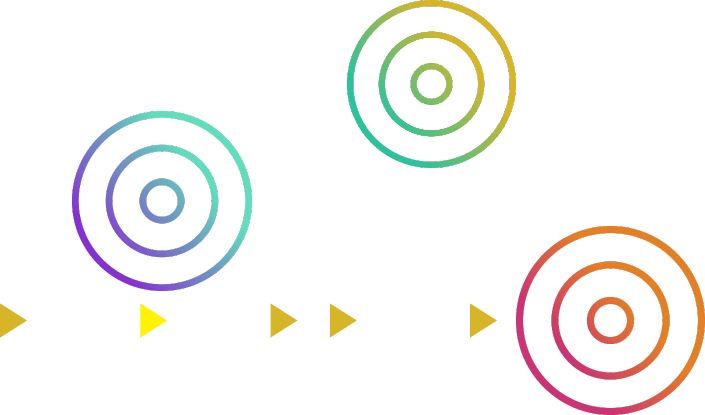 Why B2B Brands Choose

Intent Activated Content Syndication
Higher account penetration and conversion rates
Greater confidence in
marketing and sales
More efficient pipeline and
revenue generation
Explore Our Content Syndication Resources

CASE STUDY
Oracle Activates Multiple Sources of Intent Data
35% increase in marketing-driven pipeline
1:261 spend to pipeline ratio