Deliver Highly Relevant Ads
Match the right messaging and banners to buyer persona segments based on prospects' research activities, creating better engagements that resonate and are more likely to convert.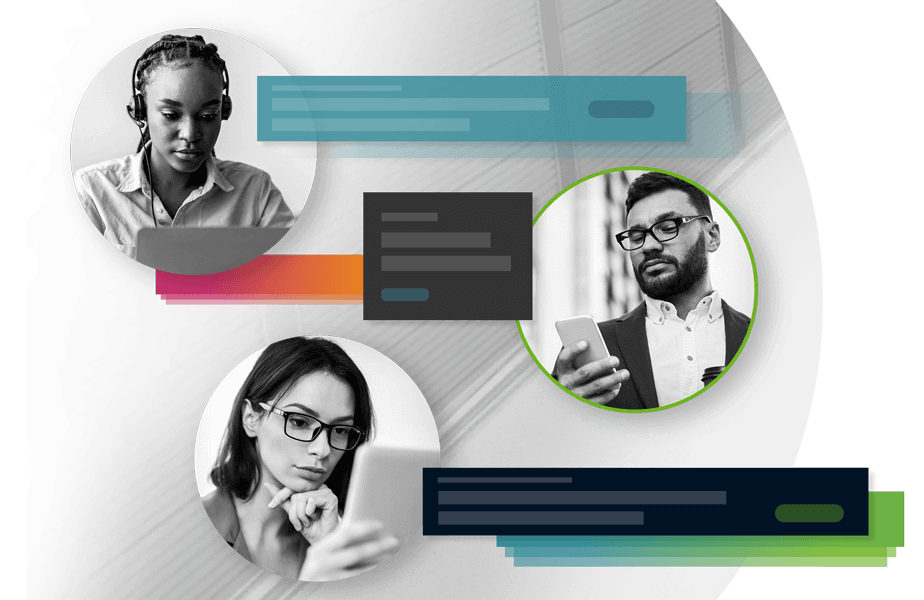 Sharpen Your Targeting Precision
Rest assured that impressions are served to the right personas based on your targeting parameters—and in the right locations—at companies actively researching your offerings.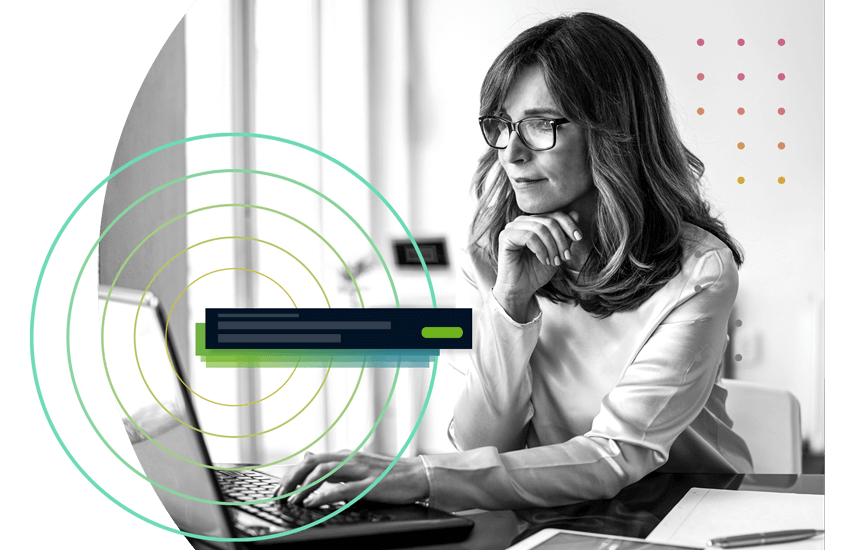 Show Up Where Your Buyers Are
Have confidence your ads appear only on contextually relevant pages where buyers are spending most of their time, helping you stay top of mind wherever their research takes them.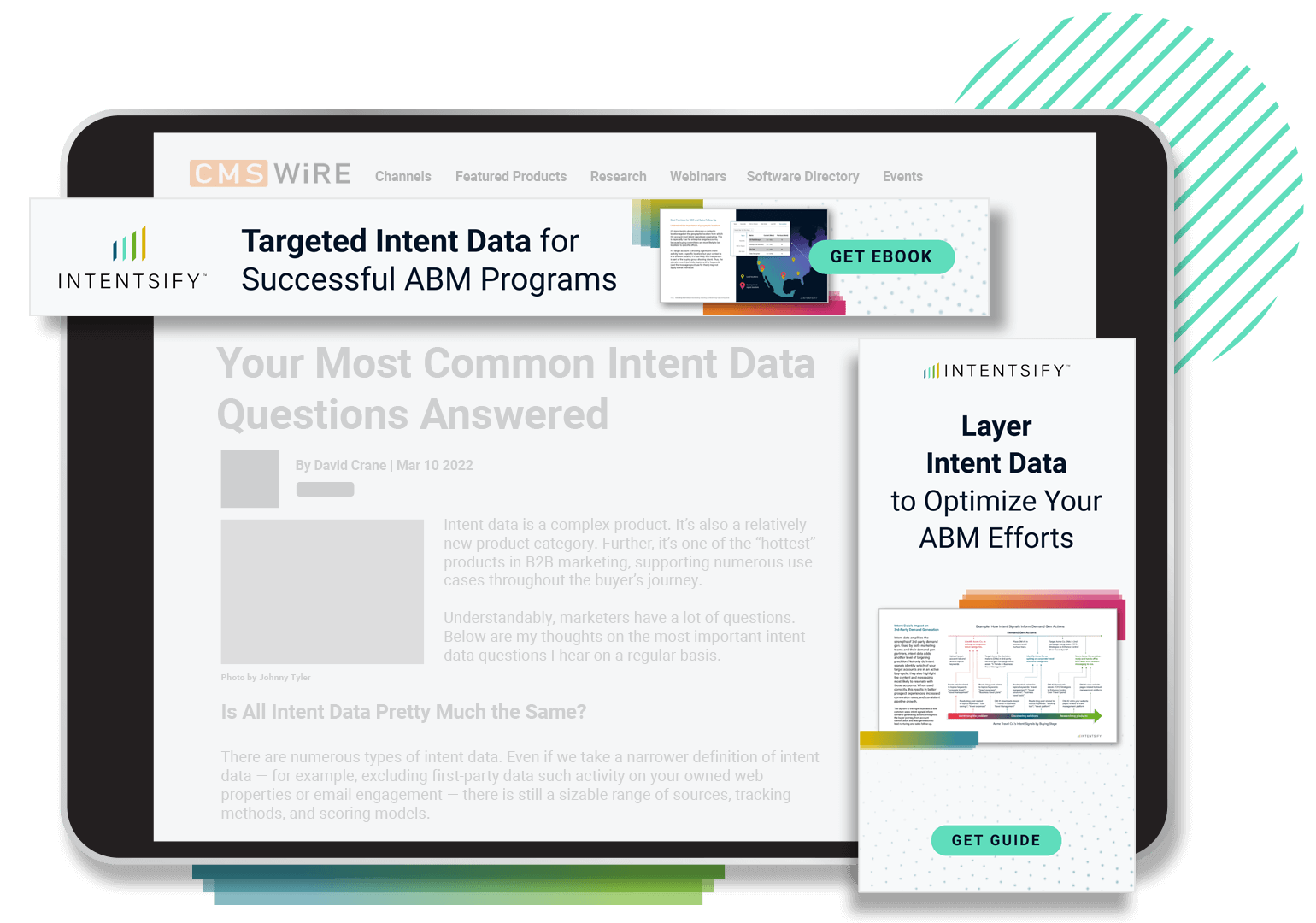 How Intent-Driven Display Advertising Works
Get Complementary Intent Reporting
Intentsify's program reports on far more than just impression counts and click rates. Weigh display ad performance against a holistic view of your target accounts' online research activities.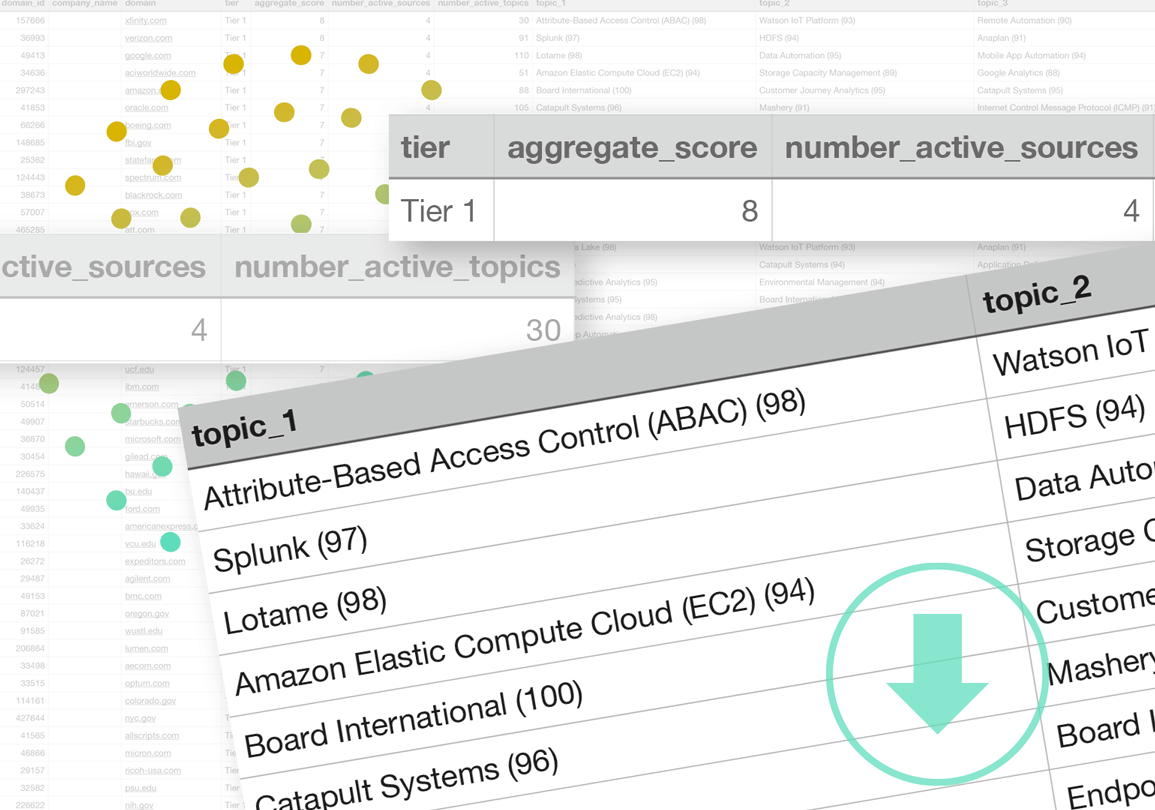 Why B2B Brands Choose Intent-Driven Display Advertising
Higher return on ad spend due to more precise targeting and message selection
Guaranteed brand safety via integrations with IAS, Grapeshot, MOAT, and more
Holistic reporting alongside intent signals and content syndication program performance